2. Experiment with iPhone Modes
When speaking about the iPhone camera app, note that there are several modes available, namely portrait, panorama, time-lapse, and slow-motion. Do not be afraid to tinker with them to take gorgeous and original shots.
Portrait mode: This mode eliminates the need of discovering how to add bokeh in Photoshop, as shooting using this setting, you will achieve a shallow depth of field effect to implement the most sophisticated portrait background ideas.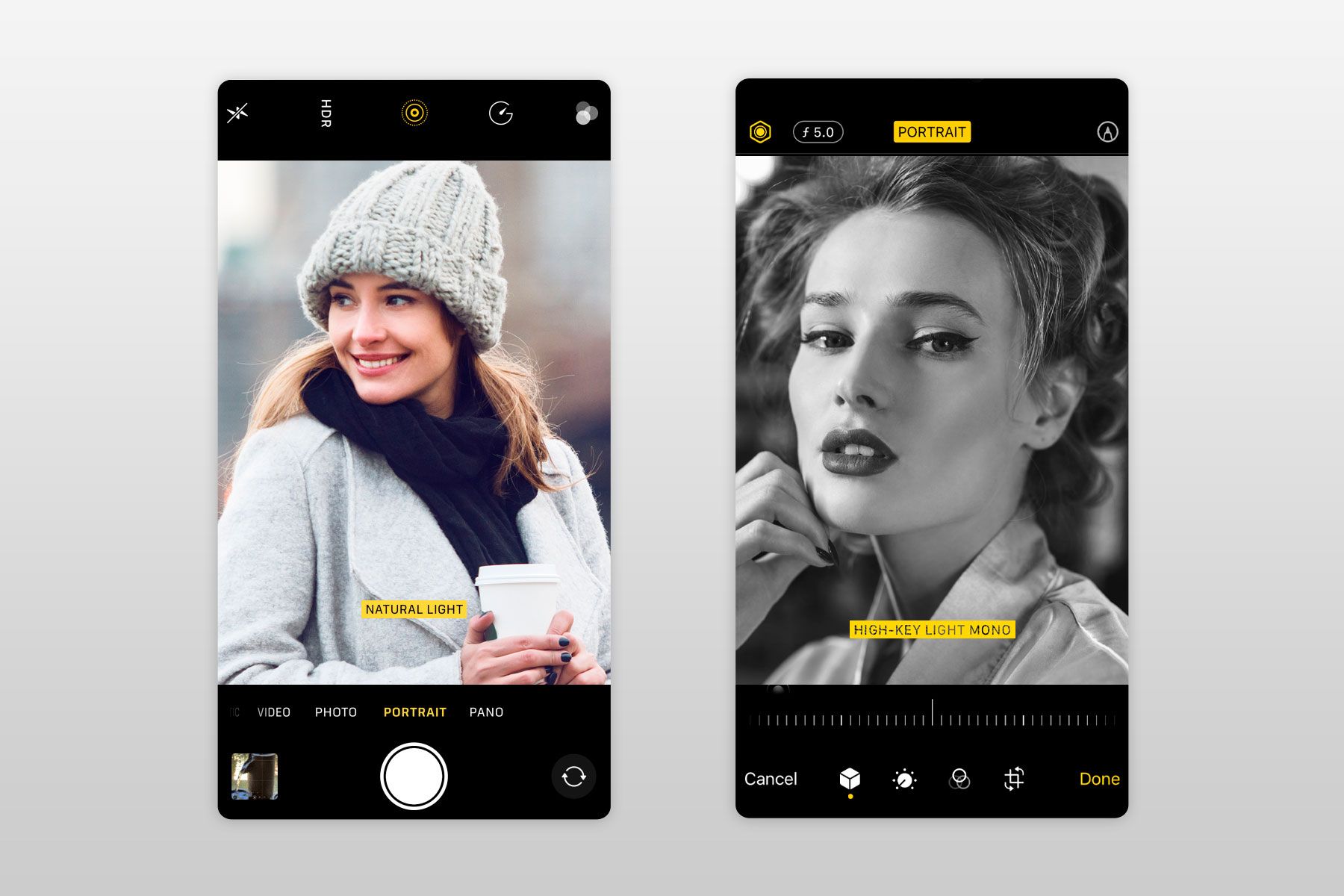 Panoramic mode: This mode is an absolute lifesaver for those who often shoot landscapes. It lets you capture ultra-wide scenes even if you do not have enough space to back up to get every detail into the frame.
Macro mode: Switch to this mode if you need to take close-up shots of tiny objects like bugs or flowers that are close to your iPhone's camera lens.
Night mode: With night mode enabled, taking impressive pics even in dim spaces is not a problem at all.