3. Steve McCurry
Location: Philadelphia, Pennsylvania
Style: Documentary portraits
Steve McCurry is a travel photographer whose works were published on the pages of National Geographic. He also works in the documentary genre. His name was propelled to worldwide fame when he took the portrait of an Afghan girl in a refugee camp in Peshawar, Pakistan.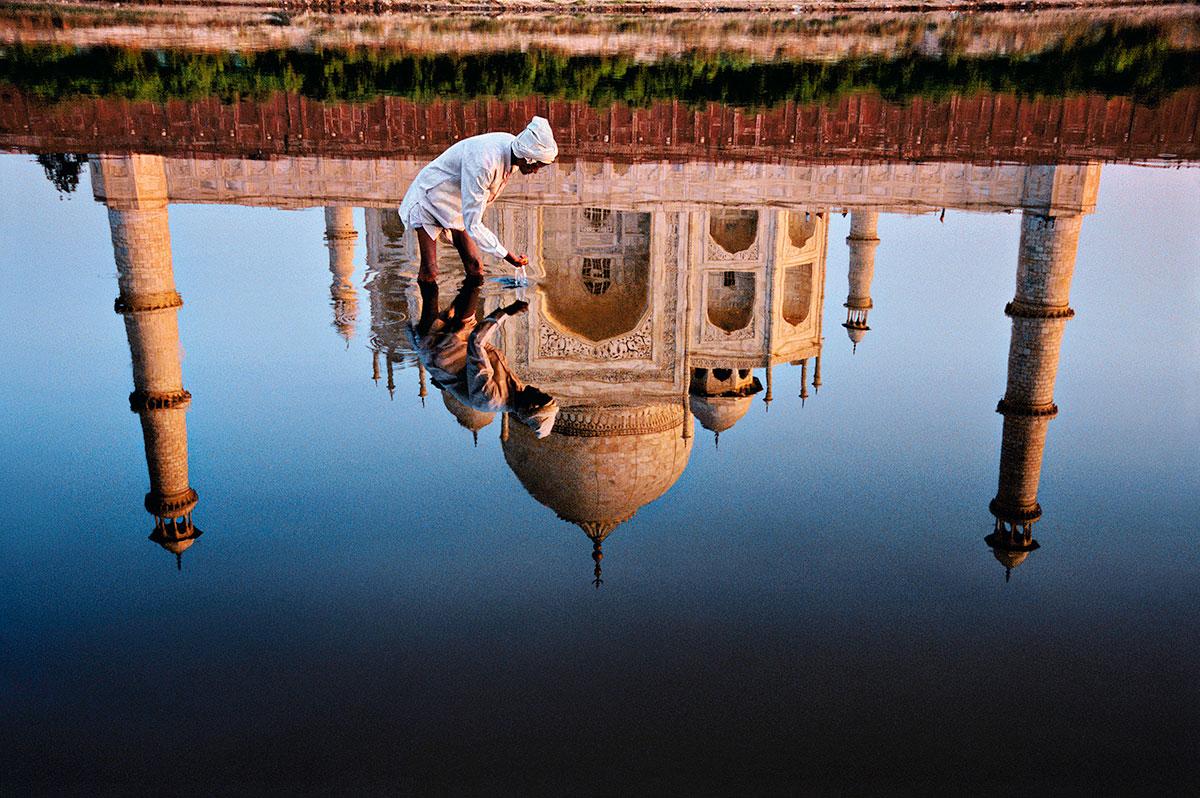 Since then, he created many unforgettable portraits that catch the eye due to their bright colors. The photographer has been creating portraits for over three decades. Many of them were published in books and albums.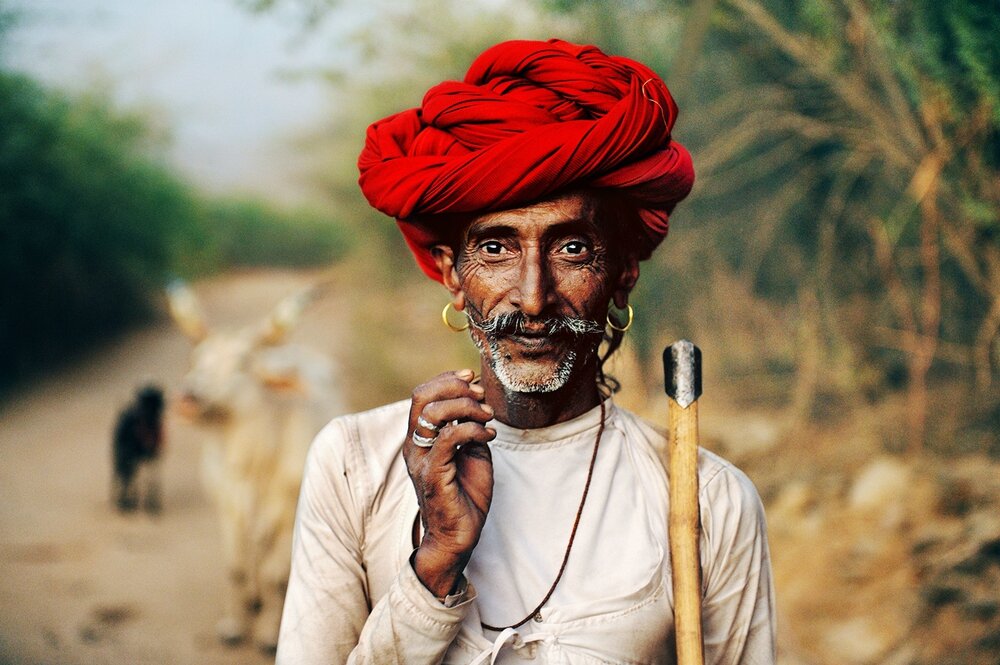 Instead of creating an idealized image of a model, he captures unique personalities and focuses on cultural backgrounds. He doesn't try to hide imperfections as he believes that a realistic approach works best for portrait photography.
Do you want to create portraits that will look like they were taken by famous photographers? Make sure to outsource this task to our professionals. To enhance your portraits, they will retouch the skin, remove imperfections and stray hair, as well as smoothen out the wrinkles on clothes.