3. Solid Color Background
Such backgrounds are used by photographers who take corporate portraits, family photos, or other types of portraits. To make your model stand out, choose a background of a contrasting color. You can use neutral-colored backgrounds, such as gray or tan, and then replace the background with another one during post-processing.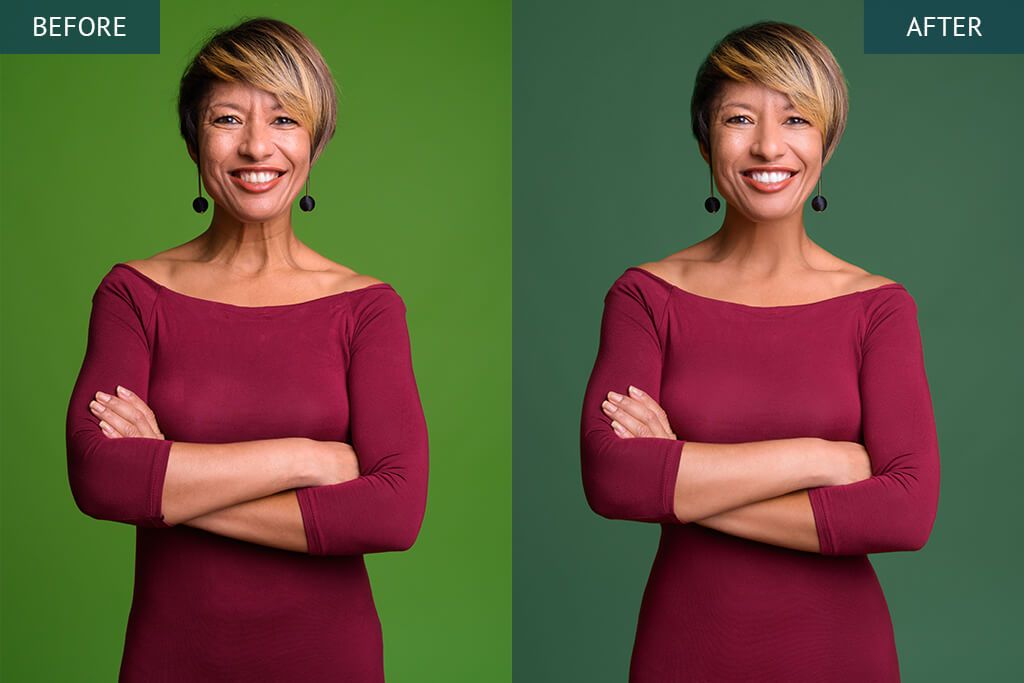 You can also use color backdrops for your portrait photos to give them a creative feel. If you don't have extensive photo editing experience or don't want to spend a lot of time on post-processing, you can contact the WeEdit.Photos team.
Our photo editors have professionally-calibrated monitors, which accounts for high color accuracy and allows them to perform subtle adjustments without making your photos look overly edited. In addition, our photo editing prices https://weedit.photos/photo-editing-prices/ (Weedit. Photos Photo Editing Prices List) are quite affordable, and we have a responsive customer support team.