Advertising photographer in 2017-is it really worth it? Are there more pros than cons? If you are asking yourself these questions and you are an aspiring commercial photographer you definitely want to keep on reading this article. We live in a world saturated with advertisements, we are surrounded and bombarded by them on a daily basis.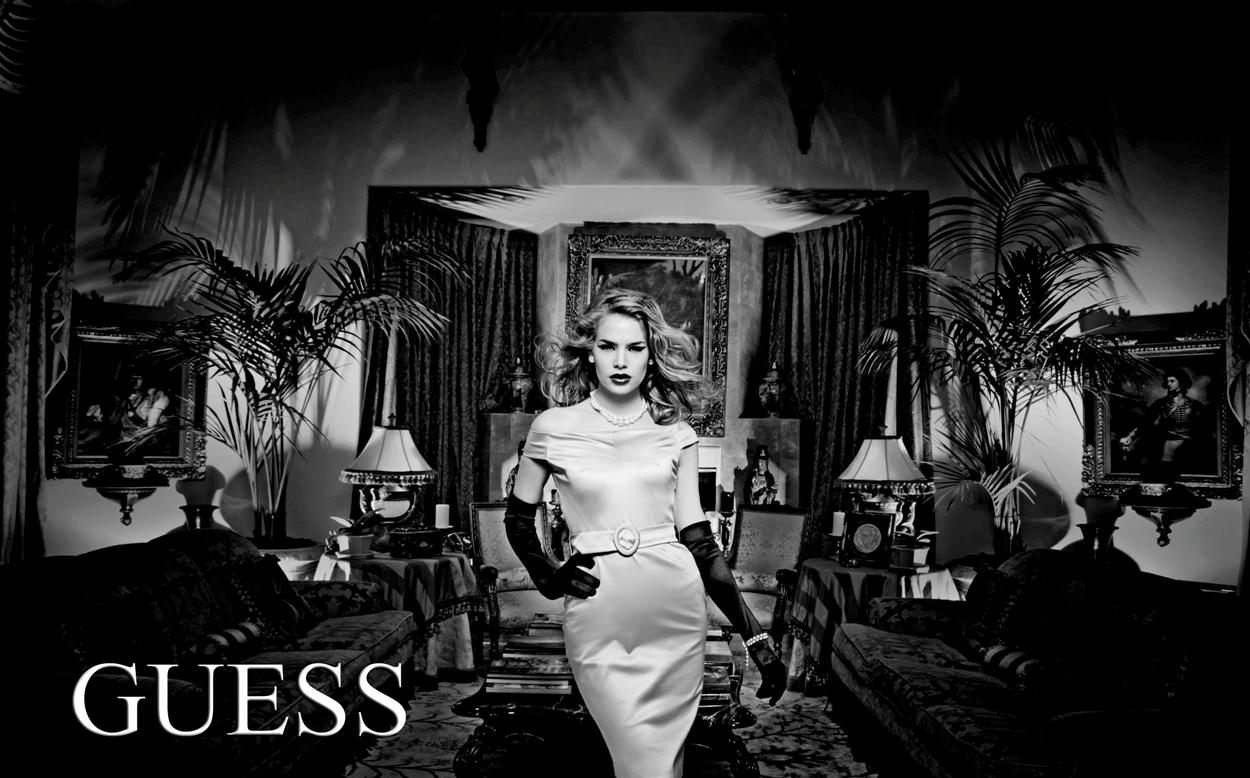 Image is everything in the modern age, and its power continues to increase with every minute. Needless to say, commercial photography plays a significant role, when it comes to advertising products-80 % of all advertising campaigns use photography, according to Goldprints.com. Some say it's a challenging and complicated field, others — that it's the most lucrative one. So, where is the truth?
It's not easy to make sense of this problem by yourself that's why, our photo editing service is here to help. Our suggestion is that we should delve deeper into this issue, shed light on all the perspectives and find out some tips on becoming a photographer specializing in commerce. We guarantee, this information will answer all the questions you are afraid to ask. This article will be of great importance to you, as it covers such points as: how to become successful in this sphere and what it means to be a commercial photographer. It will also teach you how to position yourself to attract big clients.
Besides, we will also take you behind the scenes of an advertisement photoshoot and you will have the opportunity to get acquainted with 10 internationally acclaimed commercial photographers. Within this article you will find the answers to all your questions. Let us get started with getting behind-the-scenes experience by watching a video of a McDonald's advertisement. Not only you can peak behind the curtains of a commercial shoot, but it also answers the question we all have asked at one point or another: why do advertized products look quite different in real life.
Advertising photographer — How to become successful
Let us pass over to the main question. All photographers, regardless of the genre of their work share a common desire — a desire to be successful. And gaining publicity requires a strategy, a plan, especially if you strive to become a photographer advertising products.
O, how do you follow your passion and become popular? How do you make it in such a competitive field? It's hard to put your finger on what is the right way to do that. Luckily for you, this article is a goldmine of tips on becoming a photographer in commerce industry. A proficient and competent one!
Save this list and come back to it frequently to remind yourself of what you can improve at.
1. Build an impressive portfolio.
Portfolio creates credibility. It has been this way forever. However, an important point that you should keep in mind here is that you have to choose one particular area you want to break into. Becoming a specialized photographer advertising products is way easier than a generalized one.
There is a niche for everyone and there are no all-round craftsmen who would make qualitative pictures in all genres. So, build your portfolio keeping this idea in mind. A strong portfolio is an integral part of your success. Tips on how to make up your mind which area you want to choose in such a versatile industry can be found in the article "Photoshoot tips necessary for beginner to choose a photo theme".
2. Do your best!
If a job is worth doing, it is worth doing well. It's difficult to stand out from all the other photographers advertising products. In such a crowded market. Keep evolving your craft, do not shy away from working extra hard, and experimenting.
Your hard work is the force that drives your photography to new heights. Disregard the trends and how others shoot. Stay true to what feels right to you. Explore and get to grips with new forms of commercial photography. The pictures are always better when you push yourself harder. Remember, you never stop learning!
3. Study highly successful people.
This can't be stressed enough — study the best professionals in the industry! Learn how they manage to be successful to stay true to yourself and still be popular in this field, what obstacles they've overcome. If you are on the hunt for success this can provide you with some habits to take note of. Try to get in touch with them, if possible.
It doesn't necessarily mean that you should become a copycat, studying other people's success can definitely contribute to your own. You can get inspired by reading about people who implement creative ideas into their work in the article "Photo manipulation artists who can surprise you".
4. Do your research
It goes without saying that you should know the product you are shooting. In order to get a good idea of how to shoot, you must first understand what types of photographs he needs.
That's why it's well worth making the effort to research some additional information. Demonstrating strong knowledge of the product you are dealing with is crucial. Without accurate information you won't really be able to create appropriate advertisement pictures.
5. Identify your target audience
If you want to gain publicity, knowing your target audience is crucial. The audience you choose will greatly impact the necessary time commitment and revenue potential of your new business. You should define your target audience to understand your target market to create a clear picture of exactly who you are (and aren't) shooting for.
Determining its needs and wants makes it easier for you to have your pulse on customers' desires, appeal specifically to them, capture your audience's attention and shape everything you create better. So, find out what your target audience is and find a way to reach it.
6. Study marketing
Take a look at your marketing skills. Are you satisfied with them? Many good, young talented photographers failed to succeed in the photography industry mainly for one reason; the lack of proper marketing skills. If you have one part of the market cornered, try extending your pool of knowledge and learn about the industry as a whole.
This will really set you apart from all the other photographer advertising products and give you some effective new ways of improving. If you want to succeed, you should really mind marketing essentials. This is a sure-fire way to increase your business efficiency. There is a marketing mantra worth learning: "People Buy People, before Products or Services". The most saleable aspect of any business is "You". This brings us to the last point.
7. Build a brand
This is a very competitive industry and clients are only interested in the most relevant and employable photographers, that are in high-demand. It may be difficult for some people, but you should try to treat yourself as a brand or a product that needs to be sold. The harsh reality of this world is that being simply a good photographer is not enough to succeed.
Being a good businessman and photographer go hand-in-hand. You need to learn how to step back and analyze your work and business plan and take decisions in favor of more profitable career, or else you work will be drowned out. Apply the marketing tactics you will learn to keep up with industry trends. Being exceptionally well-organized will help you create a positive self-image as well as gain recognition. Remember, unshakable work ethic and confidence will take you right to the top!
As you can see, taking high-quality pictures is only a tiny part of the professional photographer's business. There are tons of other things that need to be addressed to make your brand successful. It's just the nature of this field. Photography is a difficult industry to break into. Your chances of success will be doubled if you know your craft and if you take the time to gain experience working for someone else. Following all these pieces of advice is well worth the effort! If you're up to this, then being a commercial photographer is for you.
What does it mean to be a commercial photographer?
The purpose of commercial photography is not to capture a moment in time, but to execute photos for the specific purpose of commercial use. There is a variety of ways the photos can be used: in advertisements, merchandising, product placement, to name a few. So, If you work in this field your job is to shoot the product in a way that will help promote and sell it. It's a constantly evolving industry, which provides a lot of job-opportunities for photographers, to say nothing about the steady income- commerce photography continues bringing profit to the photographer and client long after the initial payment.
Commercial photography encompasses and is connected with a number of photography genres simultaneously: fashion, portrait, food, wedding photography and others. And It's extremely important for an advertising photographer to be versatile — you need to know how to take pictures of everything: buildings, landscapes, people, merchandise, food and to be able to adapt. Your approach usually varies from client to client. The great thing about being an advertising photographer is creative freedom to interpret how products can be represented. You are photographing your subjects for a purpose, and you need to have a clear understanding of what that is and how work it into your shoot. Basically, to be an advertising photographer means to dare to implement your creative vision to create compelling and flattering photographs, keeping in mind the marketing potential of a product. It's a very responsible job- you have the honor of positioning the product in the minds. Drawing from the above mentioned information, we can safely say that there has never been a better time to be a commercial photographer, as our world is literally filled with advertisements.
There is much talk about it -and for a good reason. The truth is- it's a challenging and lucrative field at the same time. Commerce photography will help you discover a wealth of opportunities. And the advantages of this industry, for sure outweigh disadvantages.
The best advertising photographer — Top 10
As a rule, photographers need an inspiration to shoot. There's no better way to get inspired than to find out about the most renowned and celebrated people in this industry. They can definitely serve as great motivation.
Keeping in mind point 3 from our "How to become a successful commerce photographer" list we've drawn up another list of top 10 internationally acclaimed commercial photographers advertising various products, who shape this industry in an extremely creative way. Each of their pictures is a testament to the power of original vision and hard work. So, the most celebrated advertising photographers are:
● Fernando Decillis is a United States-based photographer specializing primarily in reportage, entertainment, portrait, and advertising projects.
● Jaime Travezan from United Kingdom. Specializes in fashion, portraiture, fine art and documentary photography.
● Fabrio Cestaryfrom Italy conceptual portraits, advertisement photography.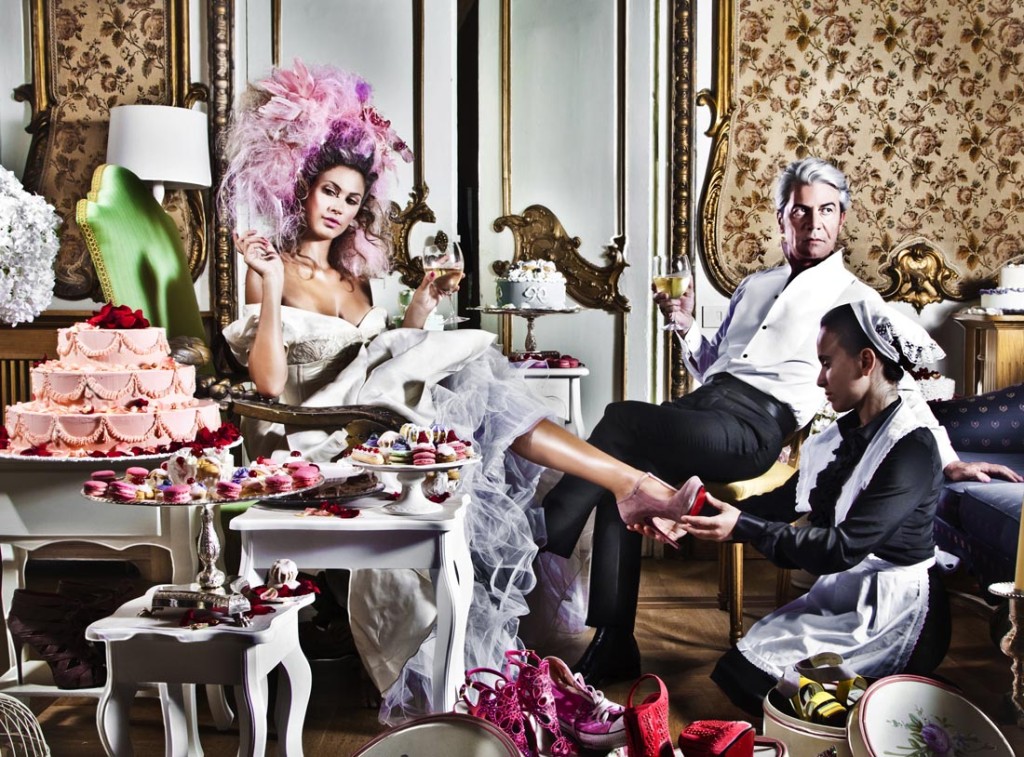 ● Jean-Yves Lemoigne from France is an advertising photographer, who collaborates with the top agencies in the world.
● Nadav Kander from the UK is an artist, known for his portraiture, landscapes and advertisement photography.
● Tim Hawley — US-based international award-winning photographer and digital artist.
● Erik Almas is an award-winning Norway photographer, who specializes primarily in advertising, lifestyle, landscape, portrait, fashion, motion, and fine art photography.
● Erik Johansson is a sweden surrealist photographer, who creates mind-bending optical illusions.
● Ransom & Mitchell is a creative team from the US, which consists of director — photographer Jason Mitchell and designer — digital artist Stacey Ransom.
● Tim Tadder is a renowned advertising photographer and sports commercial photographer in the US.
Hopefully, the information in this article has cleared things up for you and you enjoyed all these tricks and tips on becoming a photographer working in commerce field. Our online service with our reasonable photo editing prices provides an excellent opportunity to get high quality professionally edited photographs. Your photography services should constantly evolve to meet yours and the market's needs. We will help you get to the top of advertisement industry in no time.