1. David LaChapelle
Location: USA
Brand collaborations: Estee Lauder, Lеvi`s, Camel, Volvo, L'Oreal, MTV, Ecko, Iceberg, Diesel Jeans, Ford
David loves being original and unique and his approach has already become a trademark in the world of fashion and commercial advertising photographers. LaChapelle is a true guru who has thousands of followers and the trends he sets often become a manual for other photographers. David has worked on advertising campaign projects for brands that are famous on a global scale.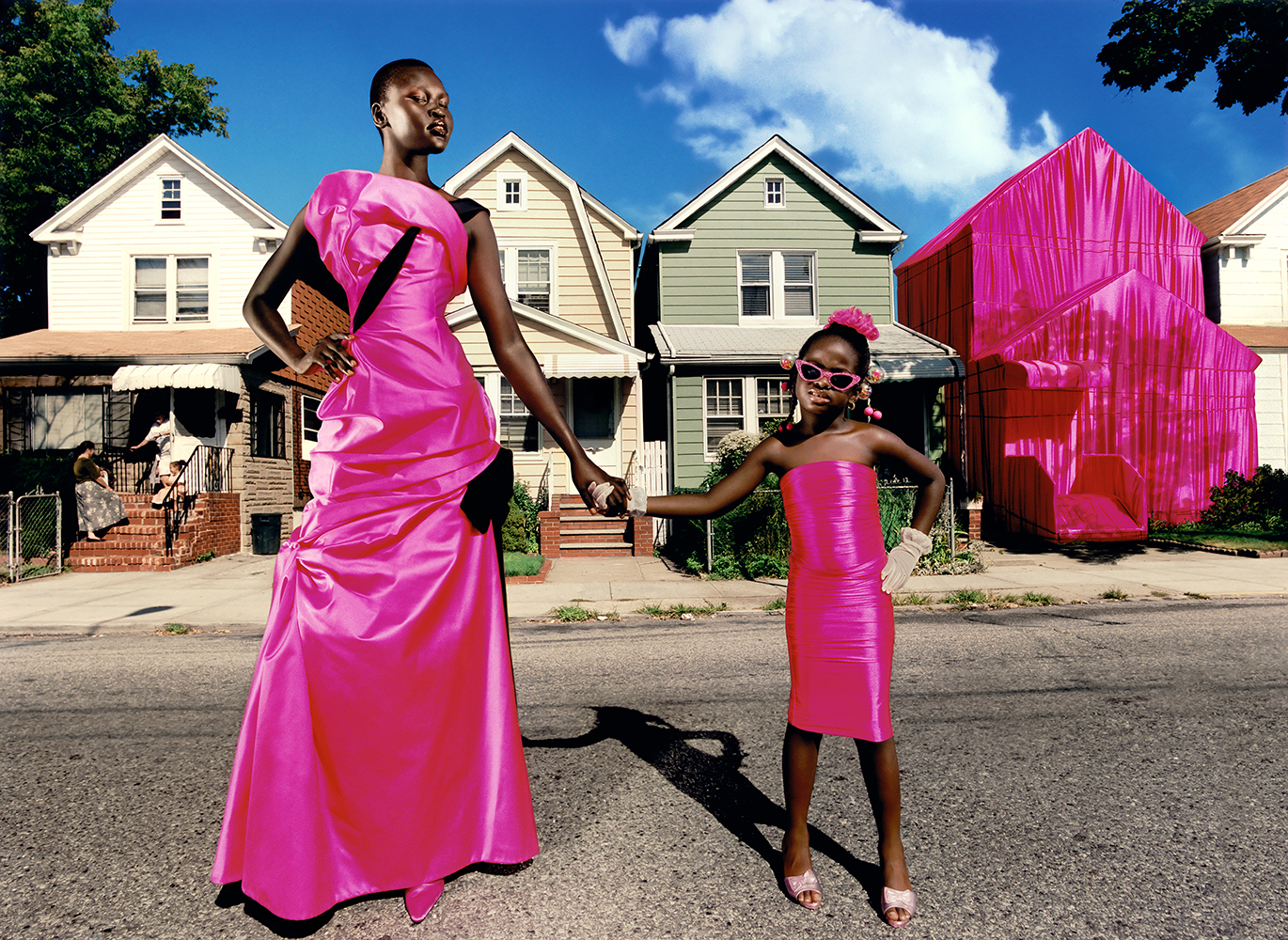 David LaChapelle always creates images that are full of freedom, a bit of weirdness, and sometimes fun, while always looking unique and grandiose. Working with such a talented photographer is a huge honor: his photos can be founded on the pages of globally-known magazines like Vogue, Rolling Stone, Vanity Fair, i-D, Vibe, The Face, and British GQ.
David LaChapelle is also known for creating CD covers, with his clientele being the most famous stars including Elton John, Whitney Houston, Madonna, Macy Gray, No Doubt, Moby, and many others.
If you're not proficient enough to handle image editing on the level of famous advertising photographers, don't worry. Keep honing your skills at a comfortable pace while the professionals at WeEdit.Photos ensure your photos look their best. They will examine your images and perform all the necessary adjustments to create a beautiful, professional look without overly editing them and making them look artificial.