How to Add Bokeh in Photoshop for Beginners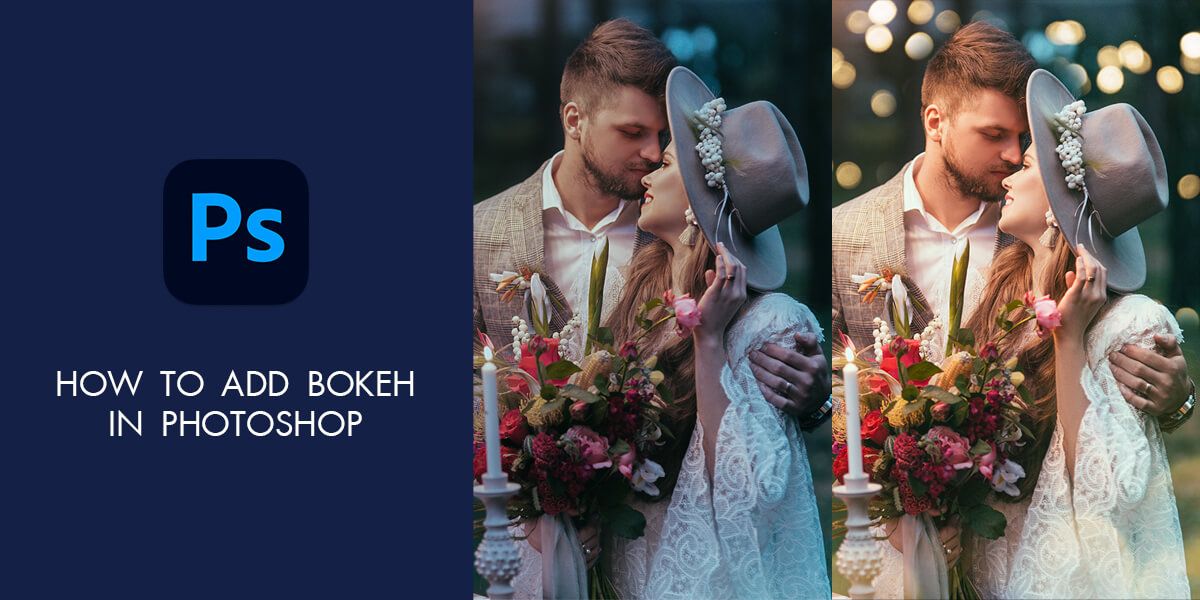 The Bokeh effect is a wonderful way of keeping specific objects in the focus while making the rest of the frame less noticeable. Thus, you can conceal distracting background elements, preserving an aesthetic appeal of a shot.
Many people think that they can blur images, or add unique effects only with the help of lenses, but it is also possible to achieve this effect at a photo post-processing stage. WeEdit.Photos team usually uses Photoshop to perform such adjustments. If you want to learn how to add bokeh in Photoshop, make sure to read the guide till the end.
Add Bokeh in Photoshop in 15 Steps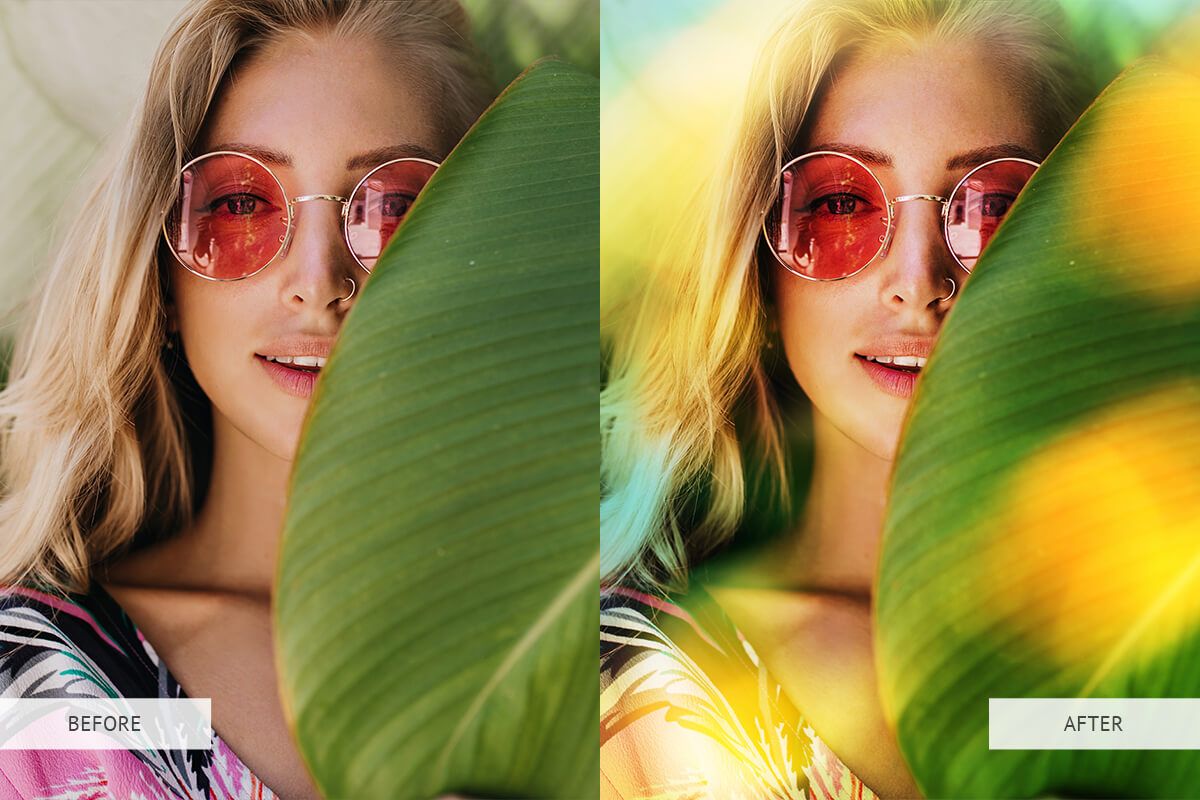 If you lack time to master Photoshop, you can always address our professional service. We have affordable photo editing prices and deliver improved images very quickly. Our specialists will not only add the desired bokeh effect but also realize other photo manipulation ideas. When editing your pictures, experienced retouchers will consider all your needs and wishes.
Step 1. Open an image. Head to the Home Screen, click Open in the left sidebar. There will appear the File Explorer if you use Windows OS or the Finder if you own a Mac computer. Open the folder on your device with the needed picture and double-click it.
This effect is extremely popular among those performing portrait and couple photo editing in Photoshop. You can also hold down Ctrl+J/Cmd+J to compare the source and edited images.
Step 2. You need to place an image that will serve as a basis for creating a bokeh effect over this picture. Head to File and choose Open or drag the image onto the source file. Stretch it across the entire working area to eliminate gaps.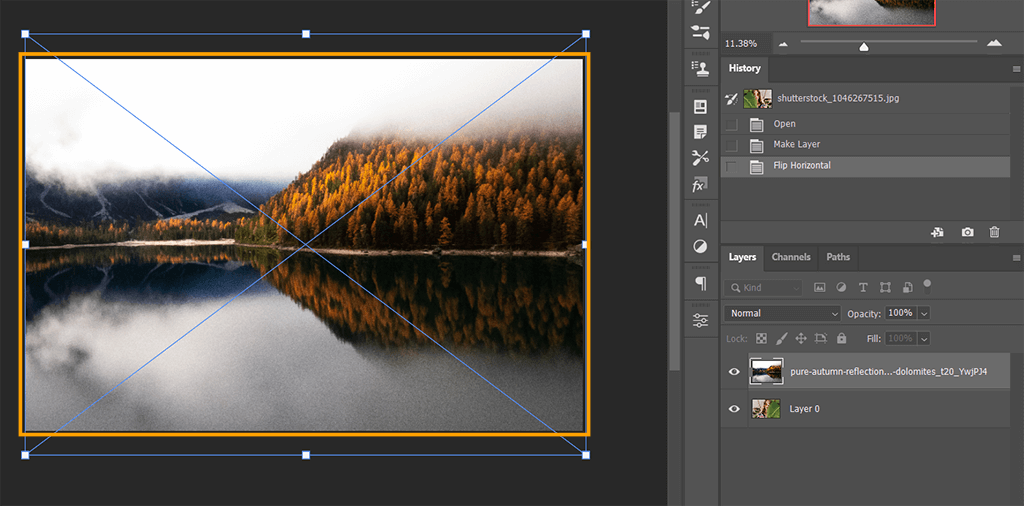 Step 3. Go to the Field Blur settings by navigating to the top menu and choosing Filter > Blur Gallery > Field Blur. You can use this option to produce a gradient of blurs. Define multiple blur points with different blur intensities or add multiple pins to the picture and define the intensity of the blur effect for each pin.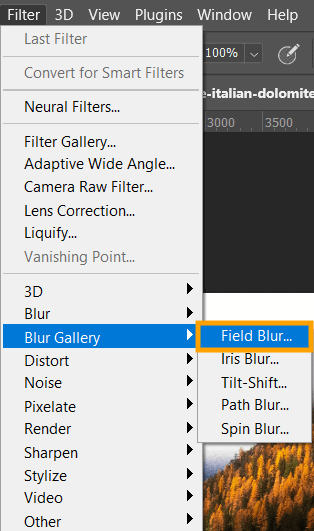 Step 4. It is possible to improve a picture by altering the appearance of unfocused sections. Customize the bokeh parameters for an eye-pleasing result.

To do this, head to the Blur Effects panel, and configure such parameters:
Light Bokeh makes the unfocused parts brighter and blurs some sections of a picture.
Bokeh Color intensifies the coloring of the lightened parts of a picture that are not white.
Light Range defines the range of shades that will be affected.
Adjust the settings, blur a whole picture, and add some light. Then click OK.

Step 5. At this point, you need to choose proper overlay settings. I decided to change Blend Mode to Screen. With this mode on, all pure black areas of the image will be concealed. Pure white sections won't be affected, whereas grey tones will become lighter. Thus, my photo features only white fog.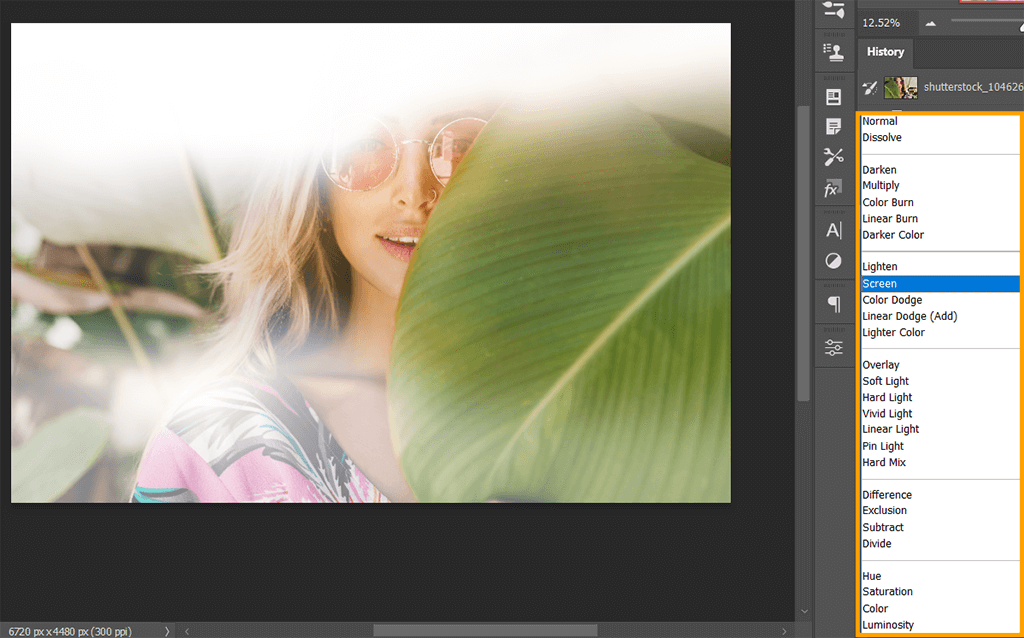 Step 6. If you are not satisfied with the result because some parts of the image are too bright or too dim, create the Levels parameter. Select the Adjustment Layer icon below the Layer Panel and create the Levels adjustment layer, or choose the Levels tool icon in the Adjustments panel, which is over the layers panel.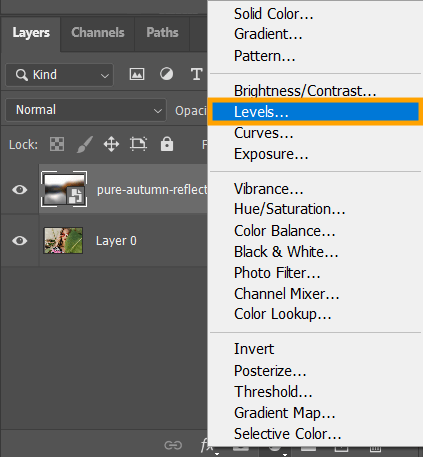 Customize the configurations based on the bokeh effect in Photoshop you want to get.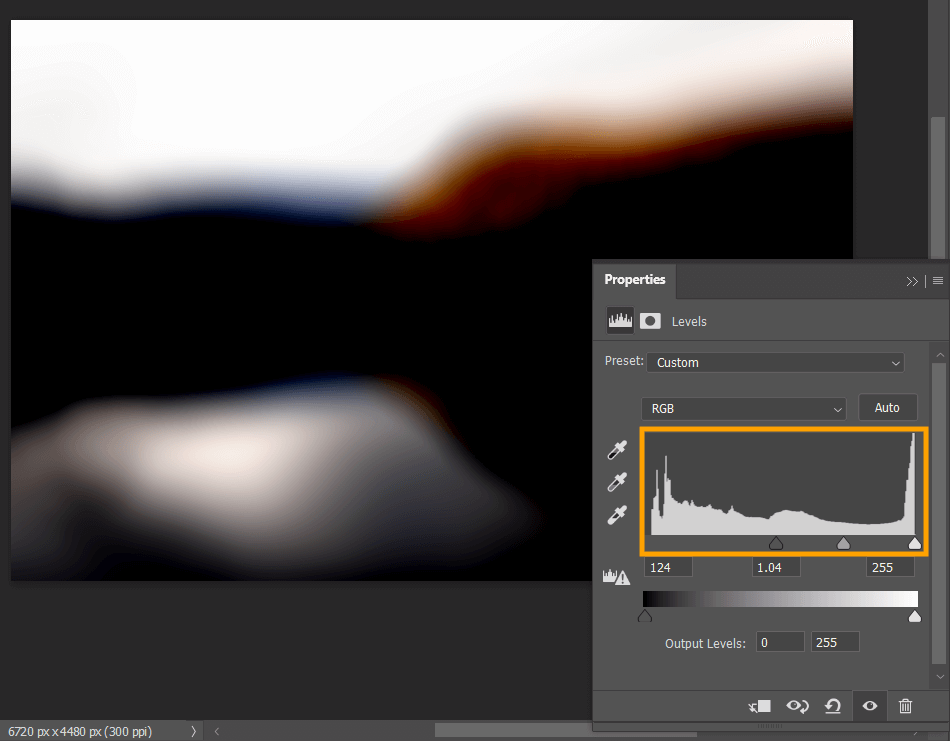 Step 7. Create a clipping mask for the Levels parameter to define the parts of a layer that should be visible. Go to the Layers panel and select the adjustment layer, choose Create Clipping Mask icon at the bottom of the Properties panel to edit only the layer below it.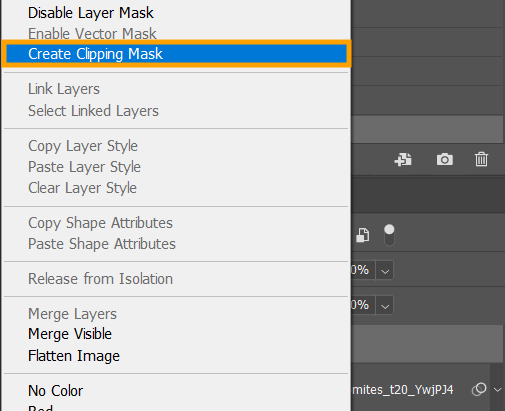 Step 8. Then go to overlay settings and switch Blend Mode to Screen.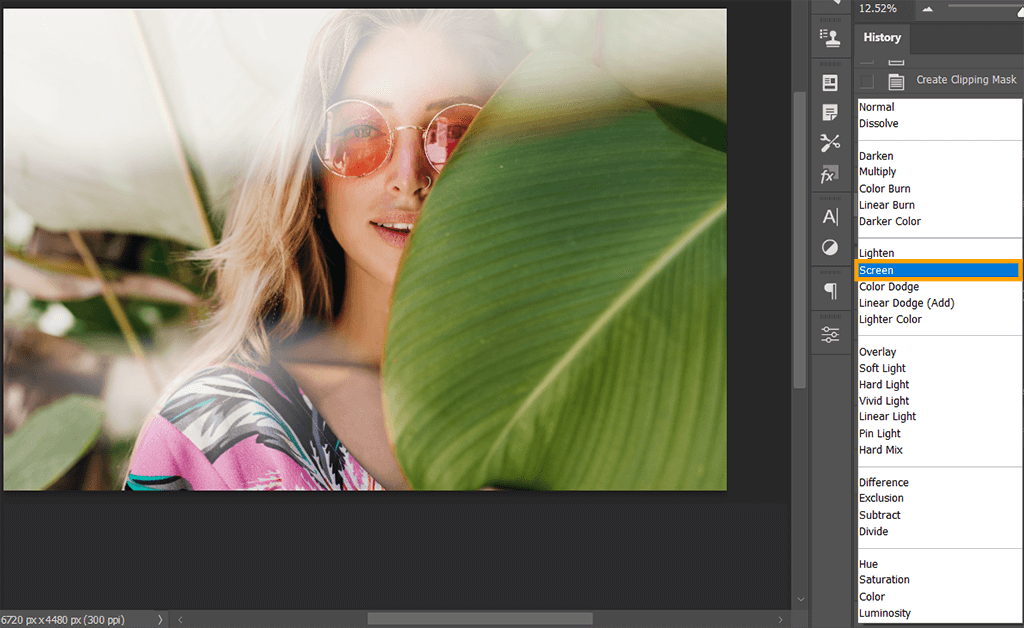 Step 9. Now you need to create a mask for a bokeh layer, by selecting the layer in the Layers panel and clicking "Add layer mask". You will see a white layer mask thumbnail, which shows every detail on the selected layer.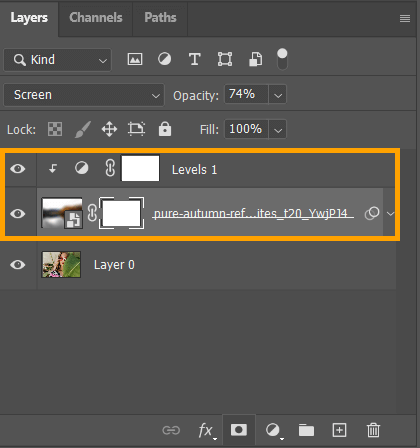 To adjust your mask, choose the Brush Tool (B) and make sure it's set to black. Apply this option to all image sections you want to unfocus.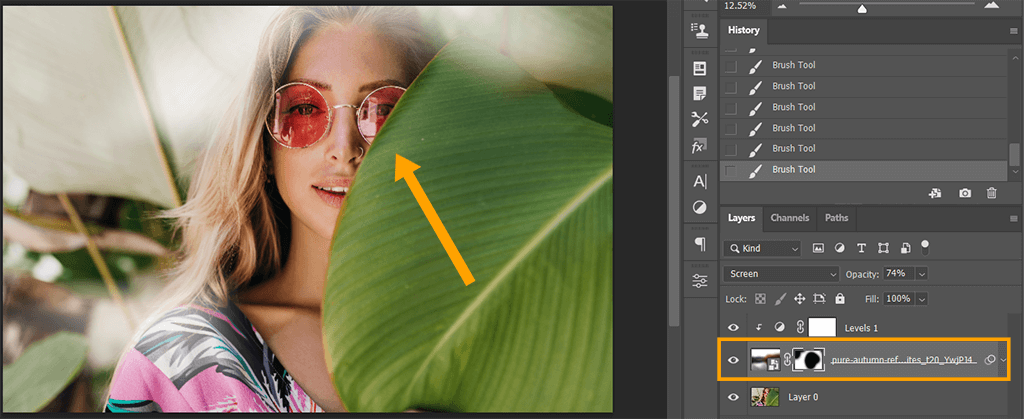 Step 10. Open a picture for a new bokeh again.
Step 11. Head to the Filed Blur again and change the blurriness parameters as in the previous steps.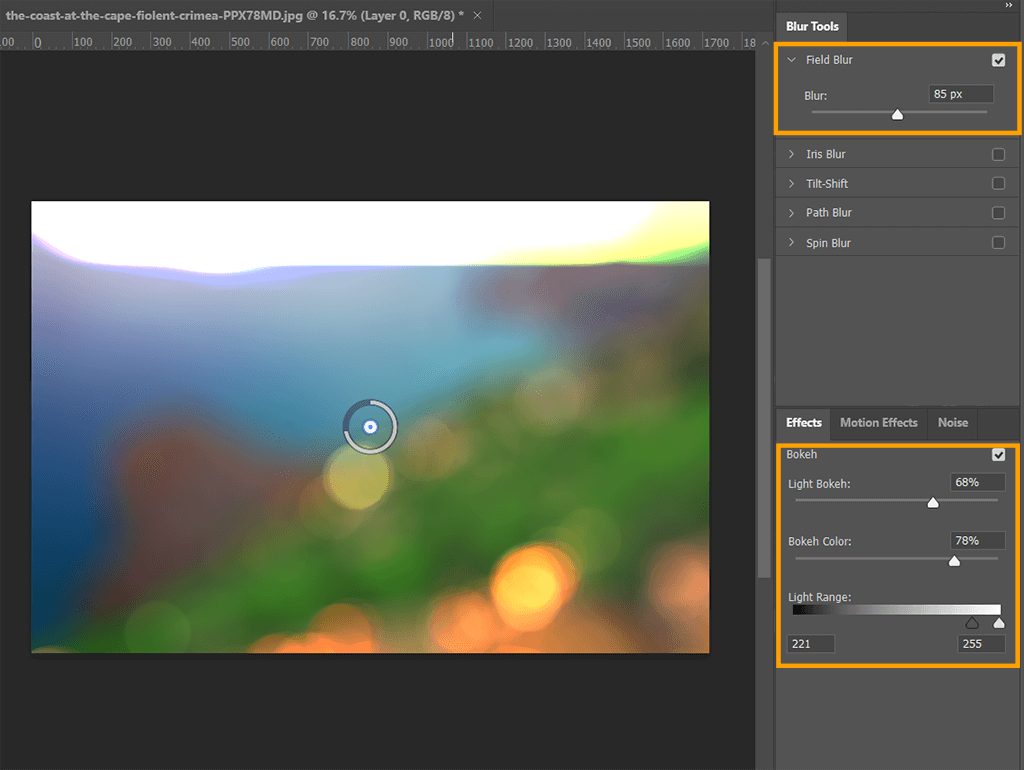 Step 12. We can see that some areas are too light, so we have to undo the previous step and select the Lasso Tool (L).

Outline sections where the bokeh effect looked better and duplicate them over the less successful areas.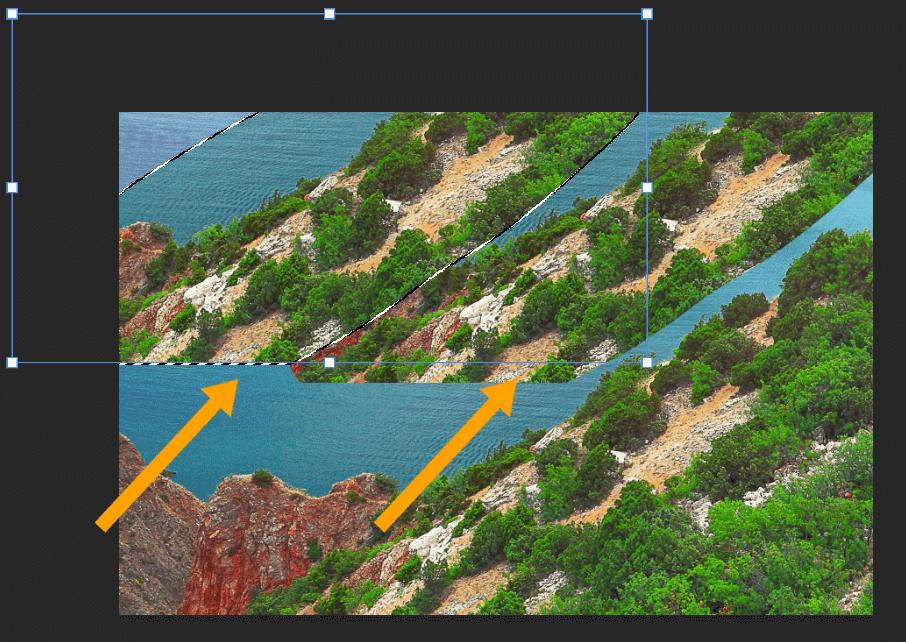 Step 13. Change Field Blur settings and repeat the procedure of the previous bokeh image. Make sure to choose the appropriate exposure level for your picture. Overexposure results in a purely visible bokeh and artificial look. To avoid such an outcome, change the exposure level to intensify blur.
Step 14. Think of where an overlay will look better and create a Layer Mask. Use the black Brush Tool (B) to get rid of the undesired effect.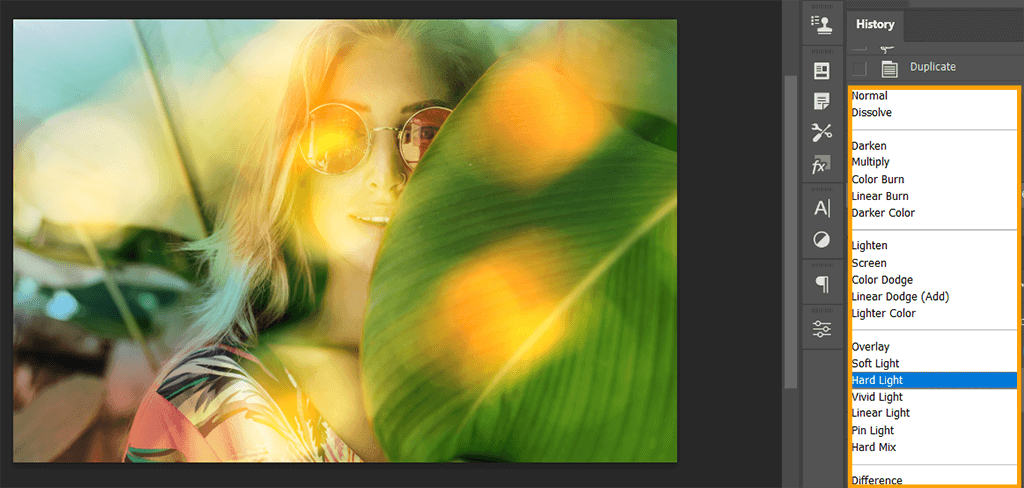 Step 15. At this point, you need to make the dark bokeh backdrop more colorful. Go to Layer > New Adjustment Layer > Curves and enhance your bokeh with juicy and bright shades.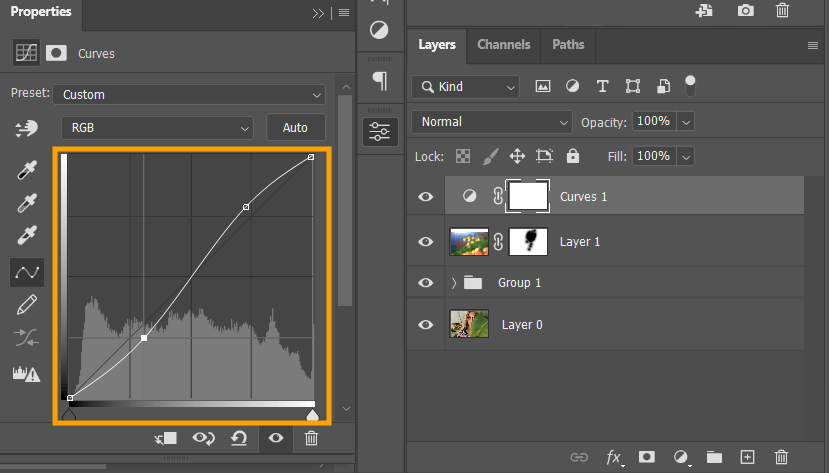 FAQ
How does the Field Blur feature function in Photoshop?
The Field Blur feature allows you to blur some sections of a picture while keeping other areas intact. So, it is great for creating a gradient of blurs using several bokeh points with different blurriness levels.
Сan I add this effect to photos on my phone?
Definitely. In addition to programs for PC, you can use Android and iPhone photo editors for quick image tweaks on the go. The most popular applications are Snapseed, AfterFocus, Real Bokeh, PhotoDirector, and Bokeh Lens.
An overlay is a picture that is placed over the source photo to produce an additional layer. With overlays, you can add dimension to your images and make them textured. Besides, applying overlays is the easiest way to embellish pictures with a bokeh effect.
What should I know about Blending Modes when editing in Ps?
If you need to combine and overlap pictures, you should definitely use blending modes. They show how pixels are changed when you use painting and editing tools. To get a stunning image, you need to discern how each blending mode influences your base color. The default value of the blend mode is Normal. So, to customize the opacity of your picture, you should merge layers. By selecting other modes, like Darken, you can blend pixels differently.
What does a layer mask work in Photoshop?
Layer masking is a great feature that makes a photo editing workflow more flexible. It allows concealing part of a layer, as well as erasing or deleting some areas. This feature can also come in handy when you need to make composite pictures, extract objects to use in other projects, or apply changes to a part of a layer.
---