GIMP vs Photoshop: Complete Comparison 2023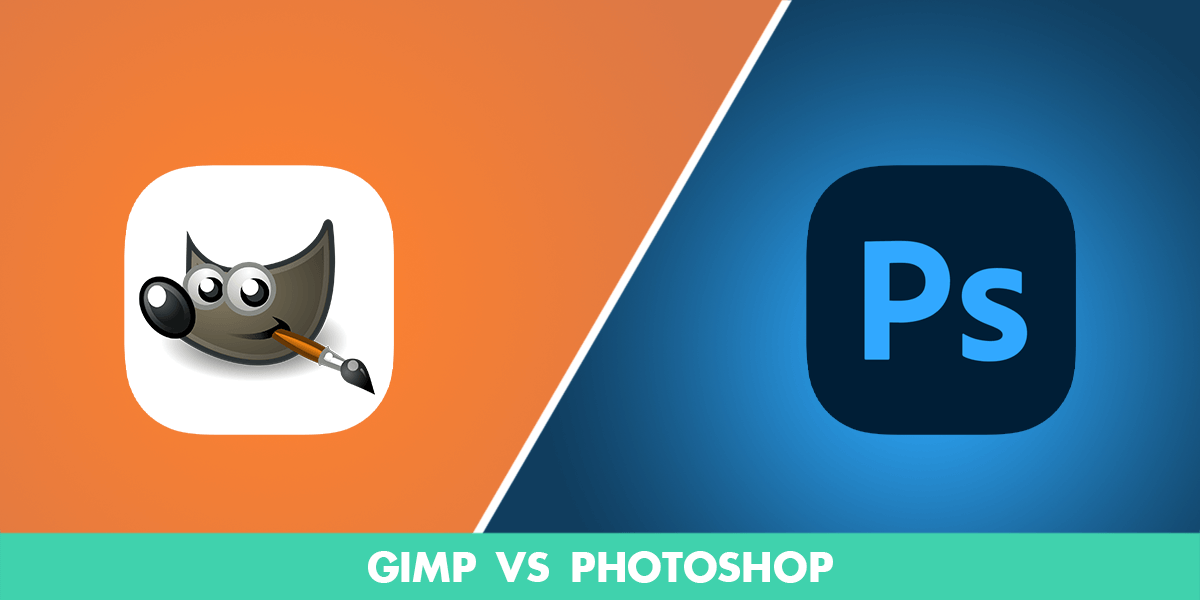 Both Photoshop and GIMP are popular photo editing software, however, despite this seeming similarity between them, they were created for different levels of experience users.
Each of these programs works in its own way under diverse operating systems. While Photoshop delivers a seamless performance under Windows and macOS, GIMP also has a version for Linux.
WeEdit.Photos retouchers have compared GIMP vs Photoshop to help you analyze the main advantages and disadvantages of both programs and select the one that suits your needs most.
About GIMP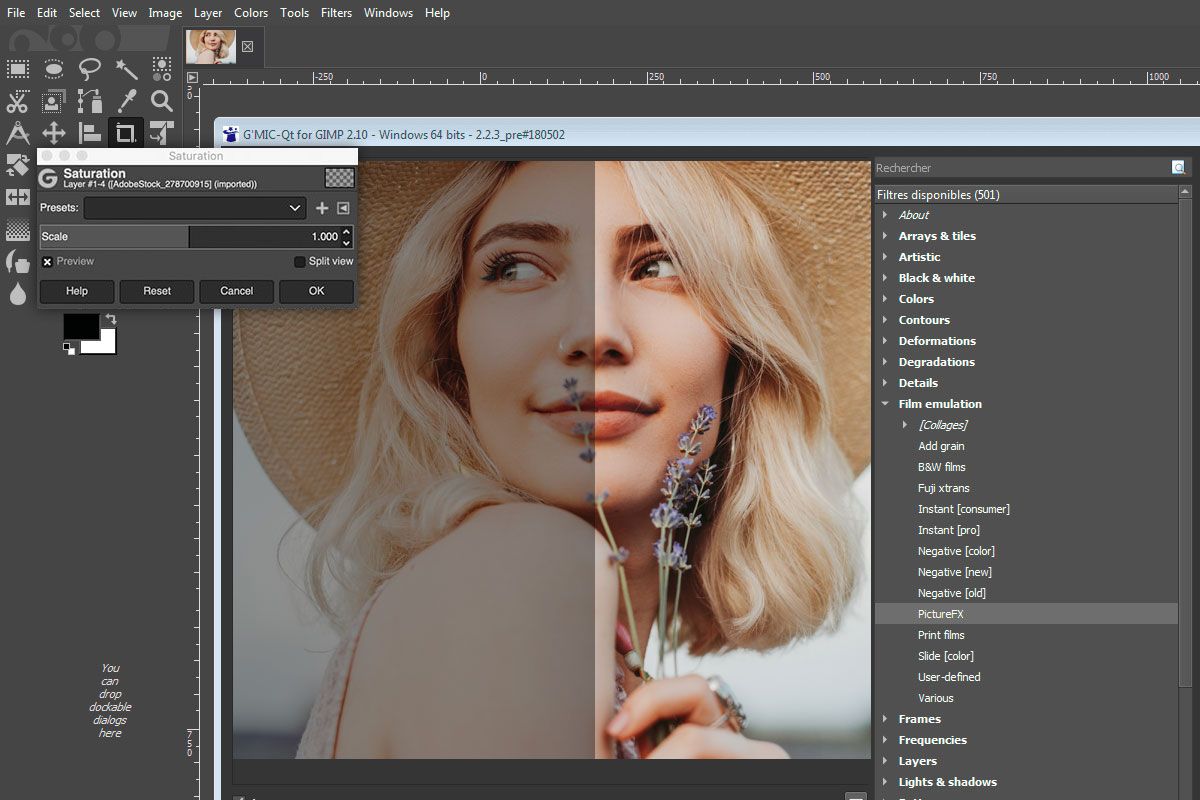 What we like
Open-source software
Streamlined UI for novices
Top-level technical support
Tools for using masks and layers
Has a version for Linux
What we don't like
Slow updates
Occasionally freezes up
No mobile versions
GIMP stands for GNU Image Management Program. GNU is open-source software that was developed, in the beginning, by a team of college students. Since then, this editor became a powerful free program developed by professionals in their spare time.
These days, GIMP is a free graphic editor supporting over 30 image formats. It has tools for working with filters, masks, layers, and blending modes. In addition, it stands out for a wide range of color correction and photo editing tools.
Whether you are a novice user or an experienced photographer who needs to enhance images with the help of advanced retouching techniques, you can ask Weedit.Photos for photo retouching services and spend more time on more creative tasks.
About Photoshop
What we like
Supports all file formats
A variety of image editing tools
A collection of design tools
Helpful forums and responsive technical support
In-built library of actions, overlays, textures, filters, and brushes
What we don't like
Requires a subscription
Convoluted interface
No progress bars for some tools
Photoshop is a graphic editor with a wide range of features. It allows users to work with raster and vector images.
The program has tools for creating three-dimensional graphics and images with a high level of detail. It is considered to be one of the best programs for creating digital drawings, developing web designs, and editing images.
All of our digital retouchers use this program as it enables them to undo up to 800 edits to improve the result. In addition, it supports HDR editing and allows you to use advanced techniques when working with layers.
If you need to use the most recent version of graphic design software and don't know which program, GIMP or Photoshop, suits you more, keep in mind that the latter gets updated every month. The developers quickly fix bugs and add new photo editing tools.
Note: Before installing Photoshop, make sure to learn more about how to calibrate computer monitor for photo editing to streamline your workflow.