How to price photography is a question that interests all novice photographers. Let's try to figure out what makes up the cost of taking photos in professional photography. Although the formation of the cost of a photo session by each photographer is decided individually, however, the general principles of pricing happen to be. What should be taken into account in these calculations? To be a successful photographer in your city, our photo editing service recommends reading the commercial photography pricing guide below.
Photography pricing guide for photographers
Beginning photographers who only take the first steps in professional photography are often interested in their experienced colleagues, how much to charge for photography and how this value can be accurately determined. When the price can be increased, it is possible to make a discount at the request of the client and how to correctly make the price. Such questions worry every novice photographer, if he is going to earn with his camera. Let's look at the work of the photographer in more detail to find out what to look for when composing photography prices for beginners.
1. Skill level
First of all, the cost of the photographer depends on his skill, professionalism, and "set" of skills and the artistic value of his work.
2. Photo equipment
Many professional photographers believe that the cost of their services essentially depends on the class and the number of photographic equipment at their disposal. Someone uses a camera that costs a thousand dollars, and someone works with a camera, the cost of which is five times that. Someone in the arsenal has only one lens, and someone uses a whole set of optics, consisting of 3 units or more. Also do not forget about the cost of the flash, and about many other "little things". All this has a significant impact on how to price photography competently. This item of photography pricing list should be expanded to the expense items for renting a photo studio and payment for models, an assistant, and a make-up artist. And also calculate the amortization of photographic equipment or personal transport, photographers often calculate this expense intuitively, but the services for renting a photo studio and hiring models and stylists have fixed prices.
3. Geography of work
The most important is the price policy of the working region of the photographer. Remember that in large cities and resorts, the same work will cost several times more than in a small provincial town. In this case, it will be expedient to study the photo market of your region. This can be done by viewing the ads of your colleagues in newspapers / magazines by visiting their websites. To get to know how to price photography your colleagues, both in your city and outside it, will help you to properly evaluate your services. As competitors need to know by sight.
4. Performance time
Another important parameter of the evaluation of the work is the speed of its performance. One photographer makes 30 photos per month, and the second will perform the same work within 3 days. Here, of course, there is a huge difference, which is necessarily expressed in money equivalent. Sometimes the time taken to edit the photography, i.e. selection of the best photos, correction, and conversion from RAW or retouching in Photoshop can take much longer than the photography itself. This means that you need to learn how to price photography services expediently.
5. Type of final material
No less important is the kind in which the photographer sends the footage to the client. Some photographers give the customer a few dozen pictures on the disc, others transmit all the photos – retouched or not, others print on paper and the fourth give as a presentation a slide show with a musical design. All these nuances should be discussed with the customer in advance that is why all the above options must be entered in the photography print pricing list.
6. Reputation
The cost of the services of a particular photographer depends especially on his reputation. Therefore, you should definitely have a contract that is carefully discussed with customers so that after the photoshoot there are no disagreements and your customers are satisfied. Examples of contracts and what items should be included you will find in our article "Sample photography contract template for your business".Potential customers are primarily interested in the reputation of a photographer who is going to entrust such a serious job as photographing any significant event for them.
Everyone who starts his career in the field of professional photography should determine for himself to what method of calculation of the cost of a photo shoot to resort and how to price photography services is more profitable. In many aspects this is determined by the convenience, simplicity of calculations and clarity of understanding of the scope of work performed and their cost as a customer of the photo session, and by the performer.
FAQ & answers about photoshoots prices
We will try to answer several common questions about how professional photo shoot prices are formed.
What should I charge as a beginner photographer?
The photography prices for beginners should not be higher than for professional photographers, that is, not more than $25 per image, and not more than $150-200 for one studio photo session. Beginners, first of all, should form a solid portfolio and perfect their skills, then a word of mouth will work, and the photographer prices per hour can be increased.By the way, beginners need to check how much time they spend on photo post processing or how much it costs, if they turn to third parties. As this item of price formation must be taken into account.
How much do you charge for photography?
You should not overprice the prices for your services, but you should not engage in predatory pricing, learn how to adequately evaluate your work.In common practice, there are several types of photography prices for beginners: if you are a student, then assign a price of $50-70 per hour of work, if you have work experience, then take from $70 and above, the main thing is to discuss all the conditions of the photo session. Any photography price sheet includes types of photo sessions: portrait (from $100 and above, depends on many factors), wedding (the most expensive type of photoshoots, for which a beginner can take at least $500-700), retouching and selling exceptional photos (depending on from the order, but the beginner can ask from $25 per image pricing).
How much should I charge for photos?
If you do not know how much to charge for photography, then it is worth contacting your colleagues and competitors to monitor their rates. But you can do it independently following next steps.
To calculate your costs for a photo you need to refer to one simple photography pricing formula, which looks like this:The cost of materials + labor costs + overhead costs. To the received result it is necessary to add a surcharge (in case of newcomers no more than 15%), as a result the approximate sum of cost of your services will obtain.
How much does it cost to have a professional photo shoot?
Usually a professional photo session includes the use of high-quality equipment, rent of a photo studio, the work of make-up artists and stylists, as well as professional photo post processing, which form the lion's share of cost by number of the retouched photos in result. Together, these factors affect the cost of photography, respectively; the cost of a professional photo shoot can start from $350-400 and end with thousands of dollars. Everything depends only on popularity, reputation and artistic taste of the photographer.
Should the photographer offer additional photo retouching and how to fix photo editing prices?Of course, every photographer is required to retouch several photos, in addition to the usual retouching the photographer can offer art retouch or perform enhancement of more photos. Photo editing is the second item of income of all photographers, so it is worthwhile to consider this issue in greater detail, you can make a parallel of your proposed prices for payment of services with wedding retouch, the prices for which you can find here "The photo editing price list for wedding photoshoots"
How much should photographers charge in 2018
When we considered the main items of expenses and the items that should be taken into account when forming photoshoots prices, it is worth considering how to price photography services in 2018.All prices tend to rise every year, and photo services are no exception. Depending on many factors: from raising the standard of living, politics and to the greater demand for professional photographers, all prices inevitably increase by several percent, so different categories of photographers can have the following average photography rates: Ordinary people for whom photography as a hobby: Free or not above $100-150. Such people often work in a completely different industry and do not have the proper experience, but often they get good pictures.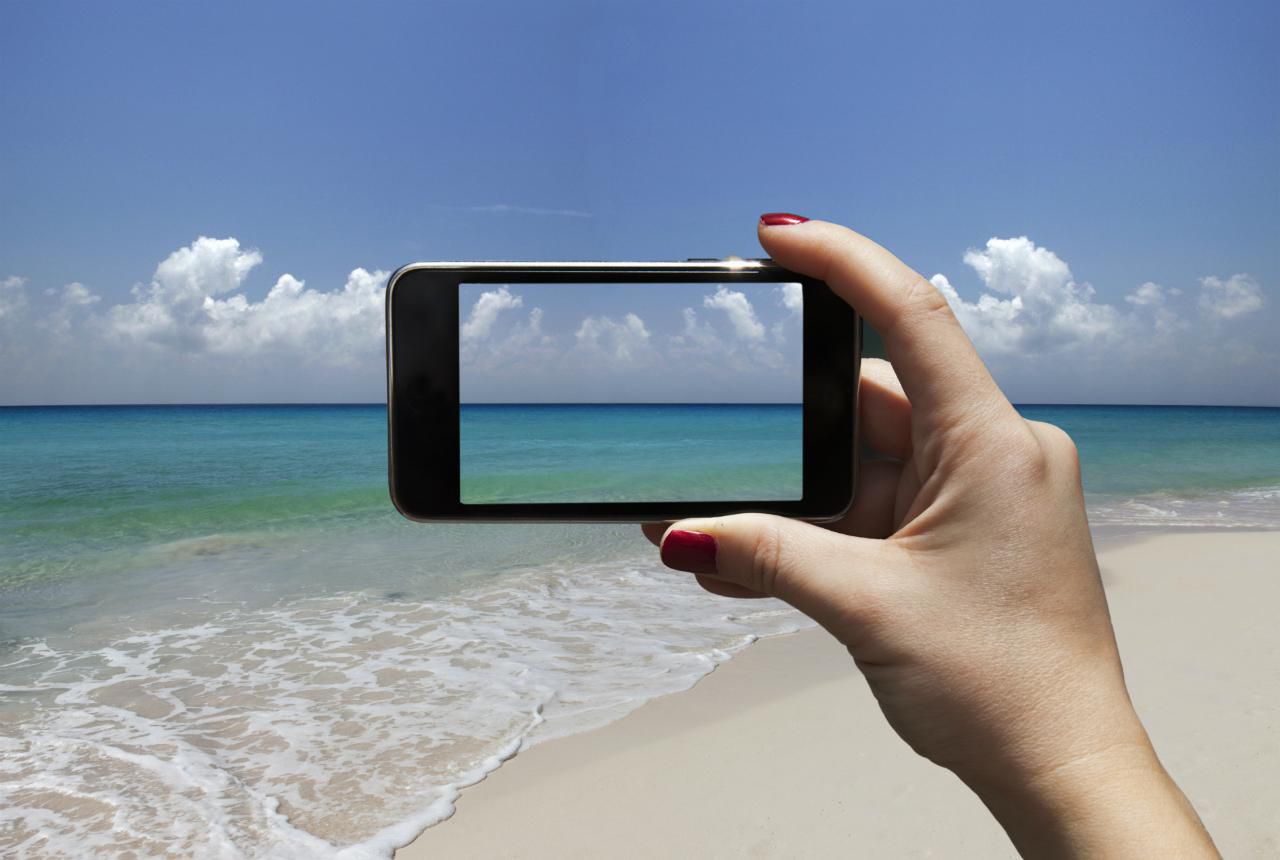 Amateurs:
from $ 25-40 to $ 100-150. They already have more experience in the photo session; some of them may even have a blog or an online portfolio. Usually differ from the previous in the possession of photo retouching, which is an important factor.
Students:
from $40 to $100 per hour and about the same for one photo. The student's speed varies depending on the experience in this industry, as well as the interaction with professionals. Often, famous photographic schools advise the best students for permanent work.
Semi-professionals:
from $70 to $200 per hour of work, per-image pricing varies from $50 to $130. Such photographers have ambitions to join the ranks of professionals. They can have other work but sometimes their constant work is compatible with photography. This person can be a very good photographer but put out a smaller (as opposed to a professional) price for their work in order to earn a reputation.
Masters:
from $300 to $∞. Professional photographers have a large and solid portfolio, incomparable experience, they are famous all over the world, and they have their own corporate style.
Different types of photography have different needs and starting from this, different prices. Below is a photography pricing guide for the most popular types of photography.
Wedding photography: $2000-$4000
Beginners can request only $2000, while top professionals are more than $4000. Depends on the time of the event, the number of additional services (video shooting, printing photos, etc.)
Studio photography: $150-$350
The photography package price list depends on many factors, such as: The cost of renting a photo studio, The cost of make-up artist services, The number of change of clothes or rent of dresses and suits.
Street photoshoot: $50-$300
This kind of shooting, for today, is more common among beginners and amateurs, since most of them do not know how or do not want to use studio equipment.
Additionally, consider how much to charge for photography, if you are going to sell your images one by one. Depending on the requirements, the photo can cost from $25-50 and more, usually customers are willing to pay no more than $150. Anyway, any photoshoots prices are based on the demand, imagination and professionalism of the photographer. Each photographer must have a good portfolio, the desire to develop and good photographic equipment.At the end of this photo pricing guide, we recommend that you familiarize yourself with the more detailed price list for retouching and other photo post processing on our website. In addition, we offer our regular customers discounts that invite to further cooperation. We wish you high fees!