How to Download Photoshop CS2 for Free (2023 Update Version)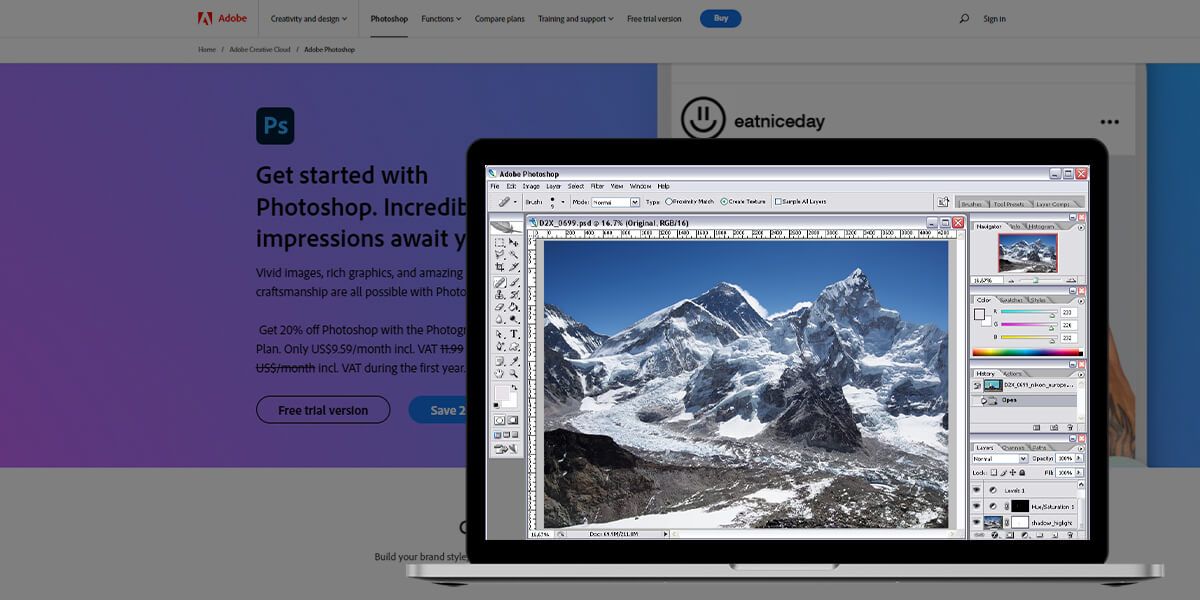 Adobe Photoshop CS allows pro photographers to easily enhance their images, as it offers Camera RAW and Digital Negative support while also providing a noise reduction feature as well as a solution for dealing with optical lens distortions. This Photoshop edition lets you conveniently work with multiple layers while applying red-eye correction and spot-healing tools.
Other than providing an expansive toolset, this software offers a customizable UI that lets you design your own convenient workspace. The drawback of this option is that isn't supported by Adobe anymore and the company's activation server for CS2 products was taken down. That said, you can simply download the newest edition of Photoshop and use it for $20.99 a month. You can also consider a few other alternatives to using Photoshop CS2 free, such as downloading the free trial version, the mobile application, or sticking to Photoshop Elements.
Adobe Photoshop CS2 Main Features:
•  Noise reduction feature

•  Allows working with 32-bit HDR photos

•  Optical Lens Correction feature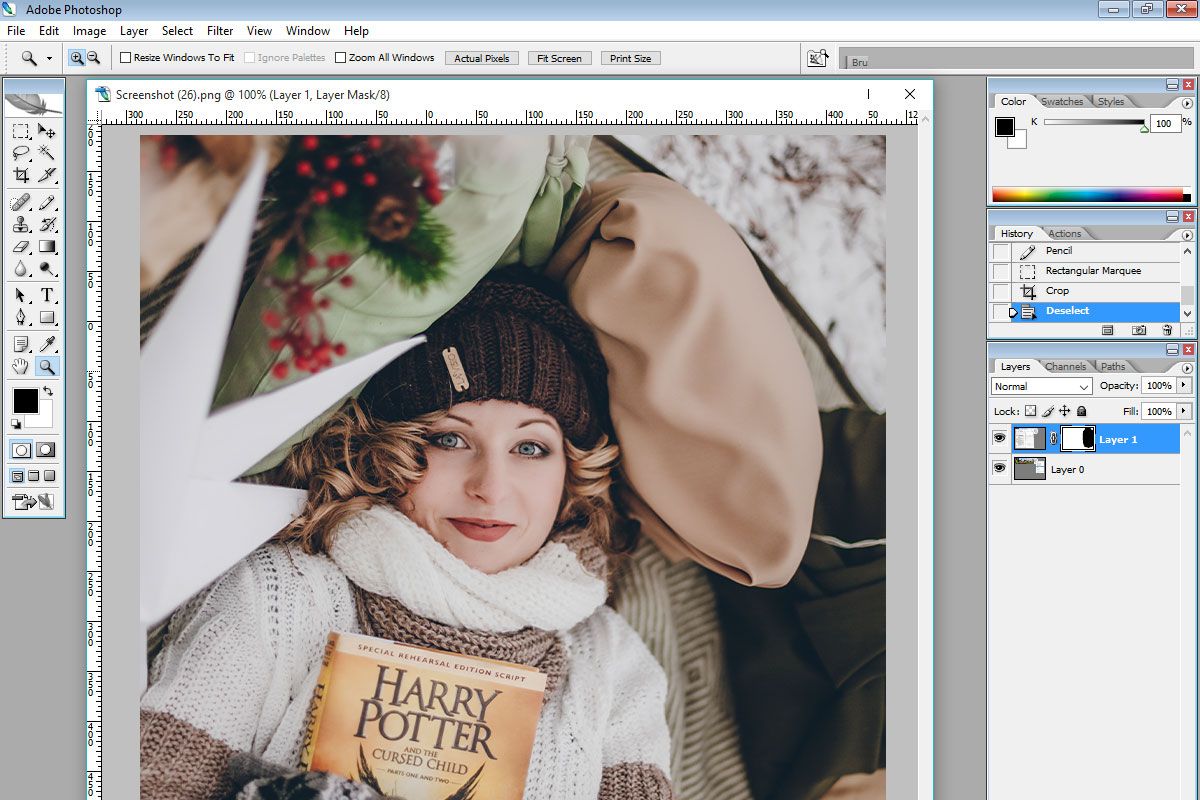 Way 1. Download the Latest Photoshop Free Trial
Even if you manage to download Photoshop CS2 free, you won't be able to use it isn't supported by Adobe anymore. The best way to obtain this photo editing software for photographers is to get the 7-day free trial version of the newest Photoshop version. Once the trial expires, it will be automatically converted to a paid subscription plan unless you cancel it beforehand.
1. You can get the free Photoshop trial version by visiting the official site.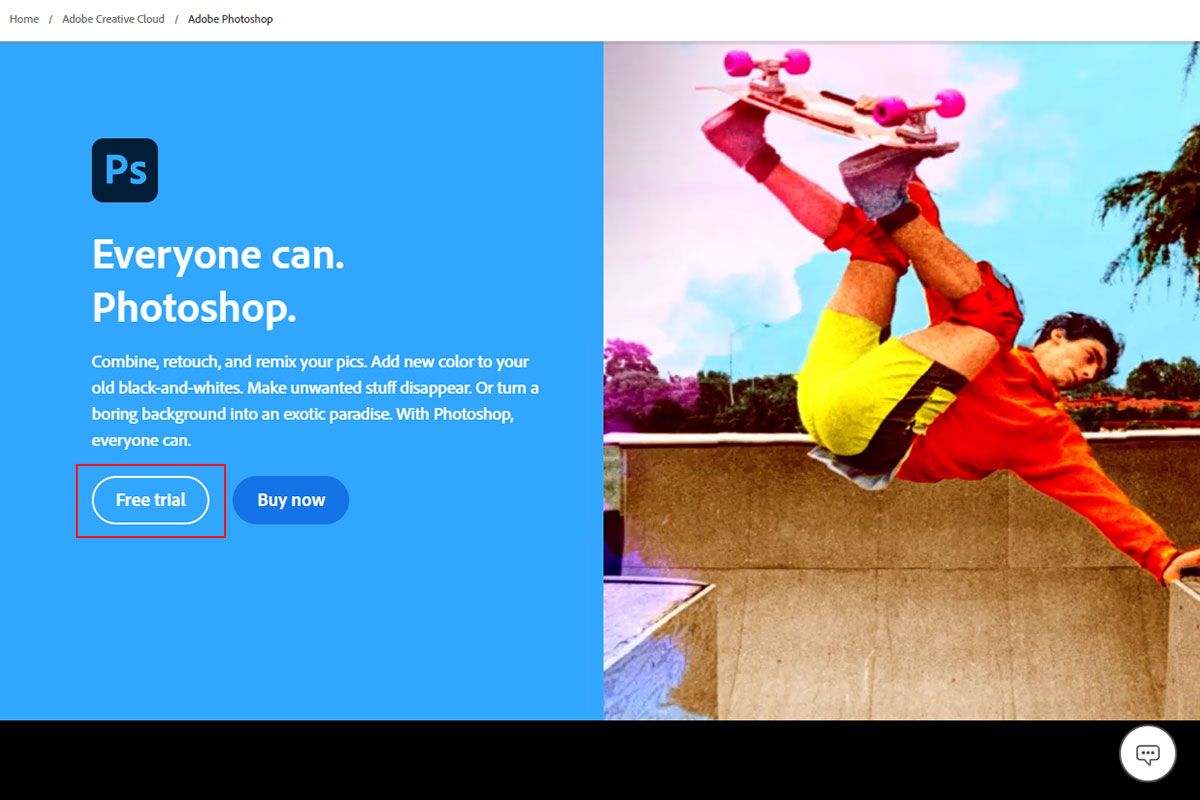 2. Click on Free Trial.
3. Pick the appropriate license (for individuals, students, or businesses) and press Continue.
4. Choose the desired plan. You can either subscribe exclusively to Photoshop or get the All Apps plan that includes over 20 Adobe products.
5. Choose between a monthly or annual subscription plan.
6. Opt-in for any additional offers you might be interested in.
7. Type in your email that will be used for accessing all purchased Adobe software.
8. Congratulations, you can now try out Photoshop's full functionality for 7 days.
Way 2. Download the Photoshop Express App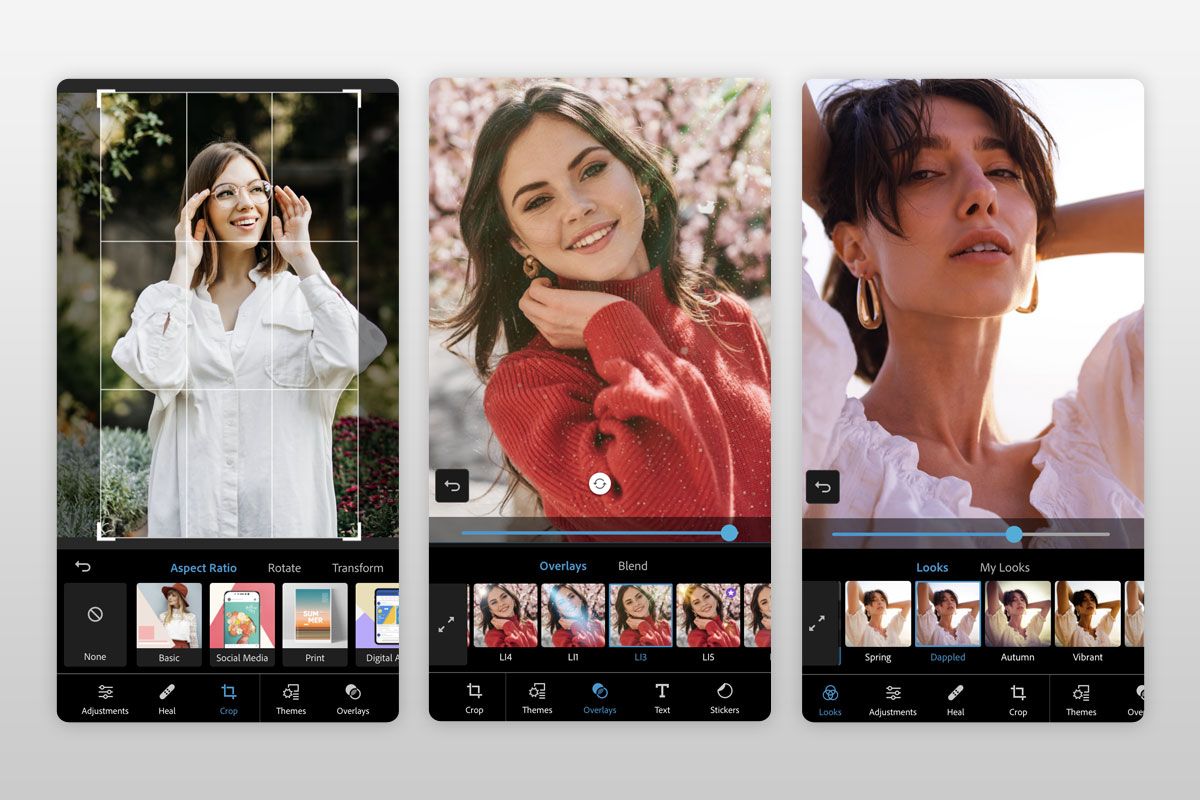 Photoshop's mobile version (Ps Express) allows you to enjoy a broad road of image editing features. Even though it's a part of Photoshop's product line, this software was developed specifically for mobile devices. You can use its functionality to create cutouts as well as perform dehazing, retouching, and noise reduction.
Ps Express lets you retouch and combine photos straight in the application while also enhancing them with cool effects, makeup overlays, and skin smoothing presets in a single tap. You can get this application free of charge for both iOS and Android devices.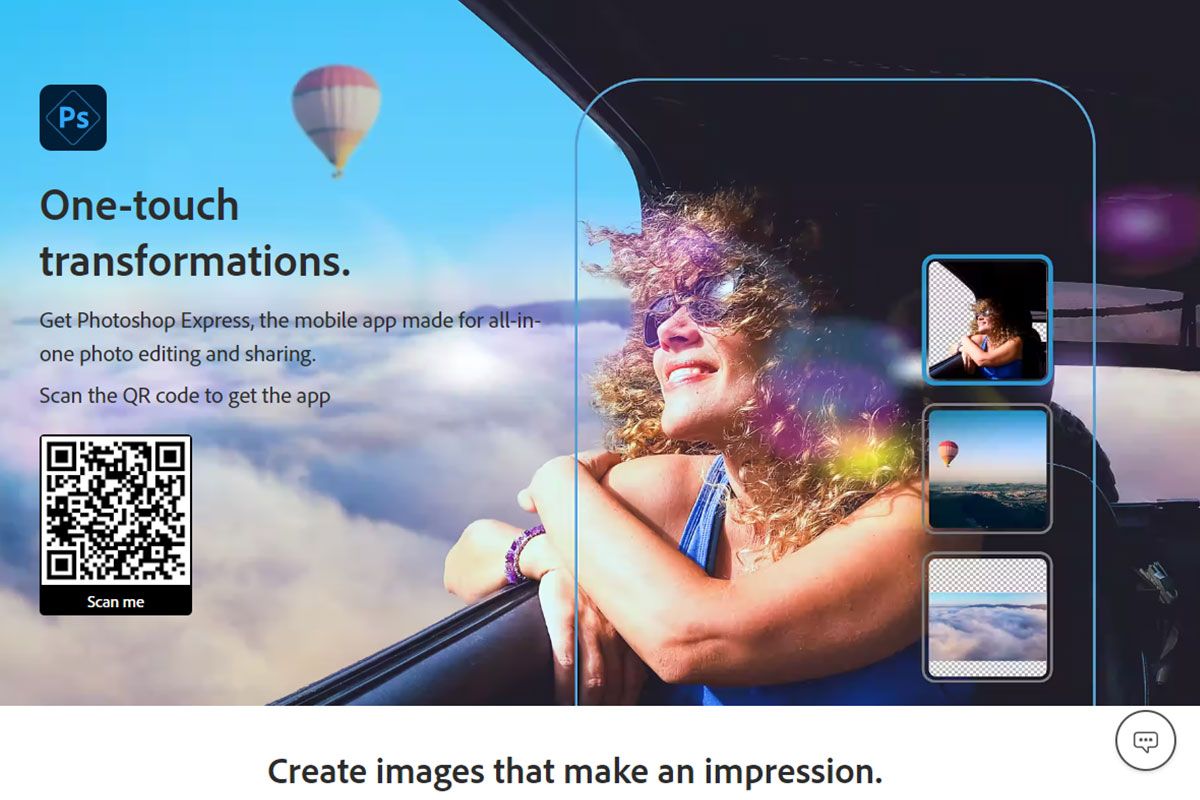 You can download the app by scanning the QR code on Adobe's official website. Once it has been downloaded, you simply have to launch Ps Express and pick the image you want to edit.
Way 3. Download Photoshop Elements for Free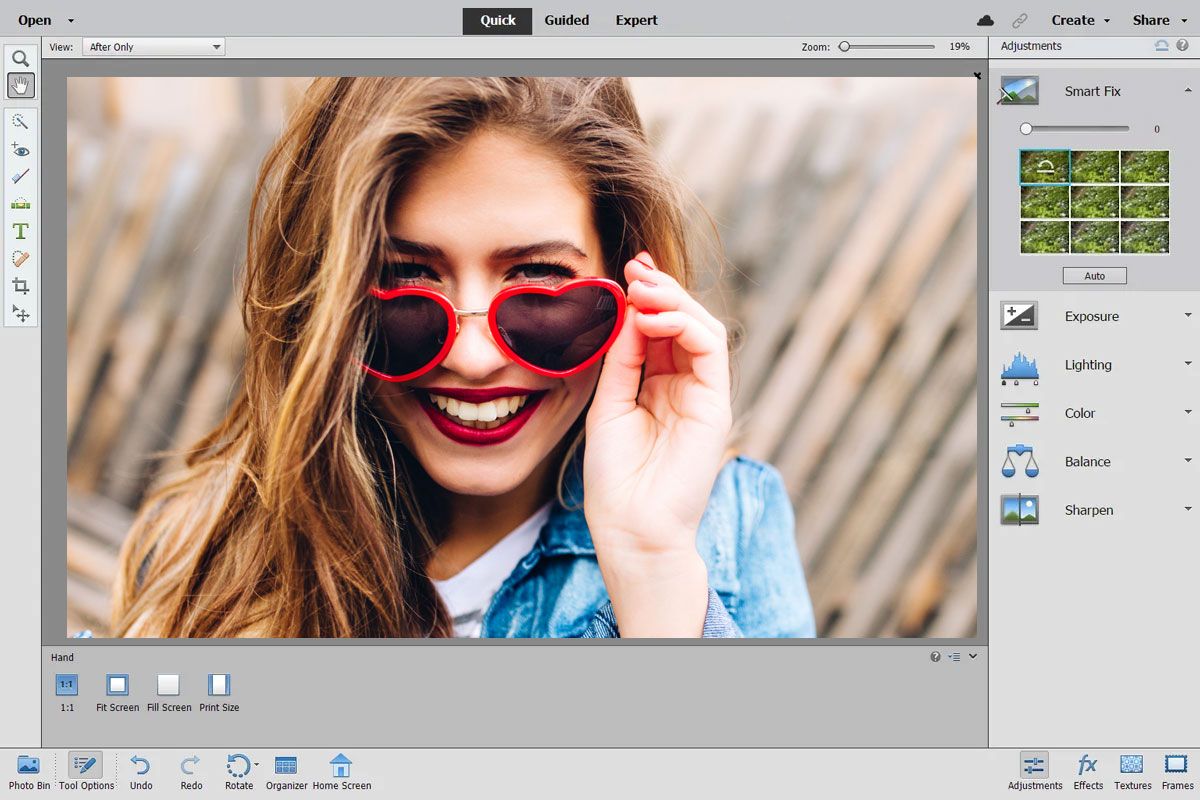 Photoshop Elements offers a different collection of AI tools compared to the CS2 version. In this edition, Adobe Sensei AI functionality handles most of the tasks while you dedicate your effort to more interesting edits. You can take advantage of Guided Edits to perform the necessary basic tweaks, make artistic alterations, apply visual effects, etc.
To download Photoshop Elements free, follow these instructions:
1. Press the relevant button on Adobe's official website.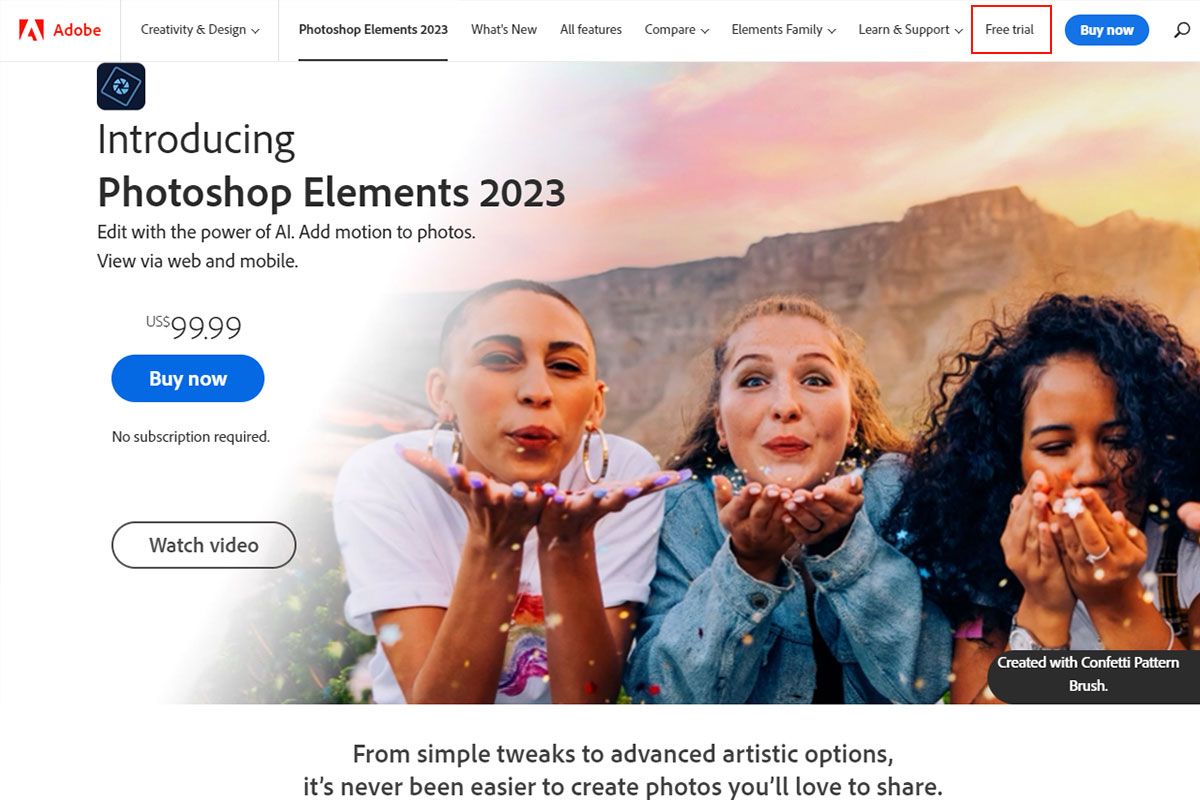 2. Log into or sign up for a free Adobe ID.
3. Pick the desired OS and language.
4. Click on "Download now"– you won't have to provide your credit card information.
5. You can now employ this software free of charge for 1 month.
Once the 1-month trial period expires, you'll be able to buy the software straight from Ps Elements without having to re-download it.
Free and Popular Alternatives
Since you can only get Photoshop for free for a limited time, it's no wonder a lot of users decide to look for completely free alternative solutions instead. While other software isn't as feature-rich as the newest Photoshop edition, some options can fully replace Photoshop CS2 on older systems.
1. Darktable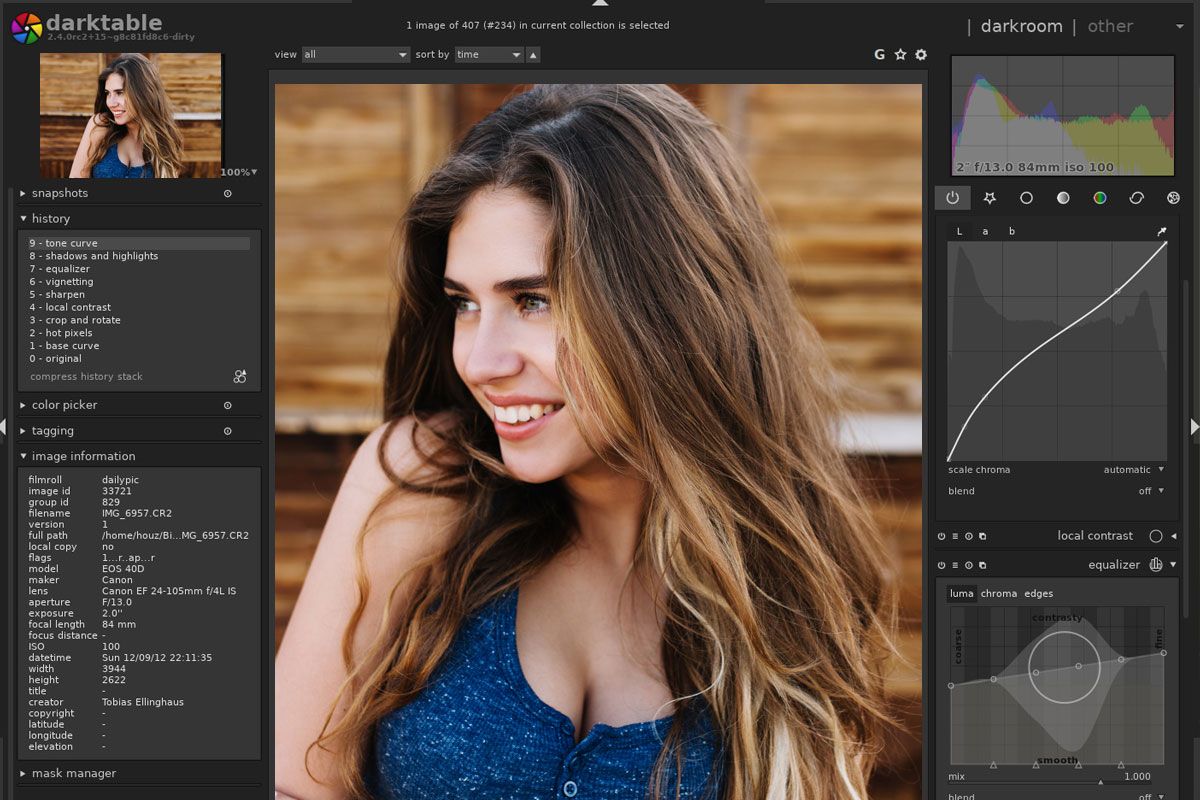 Unlike Photoshop CS2, Darktable is an open-source tool that provides a non-destructive editing workflow that will allow you to enhance your photos while also offering RAW file support. If your only purpose behind using Photoshop is post-processing images, Darktable has everything you need.
Sadly, the feature-packed nature of this software also makes it a bit intimidating to beginners, as it's particularly hard to navigate until you get a good grasp on where you can find each tool in the complex UI.
Available for: Windows, Mac, Linux
2. GIMP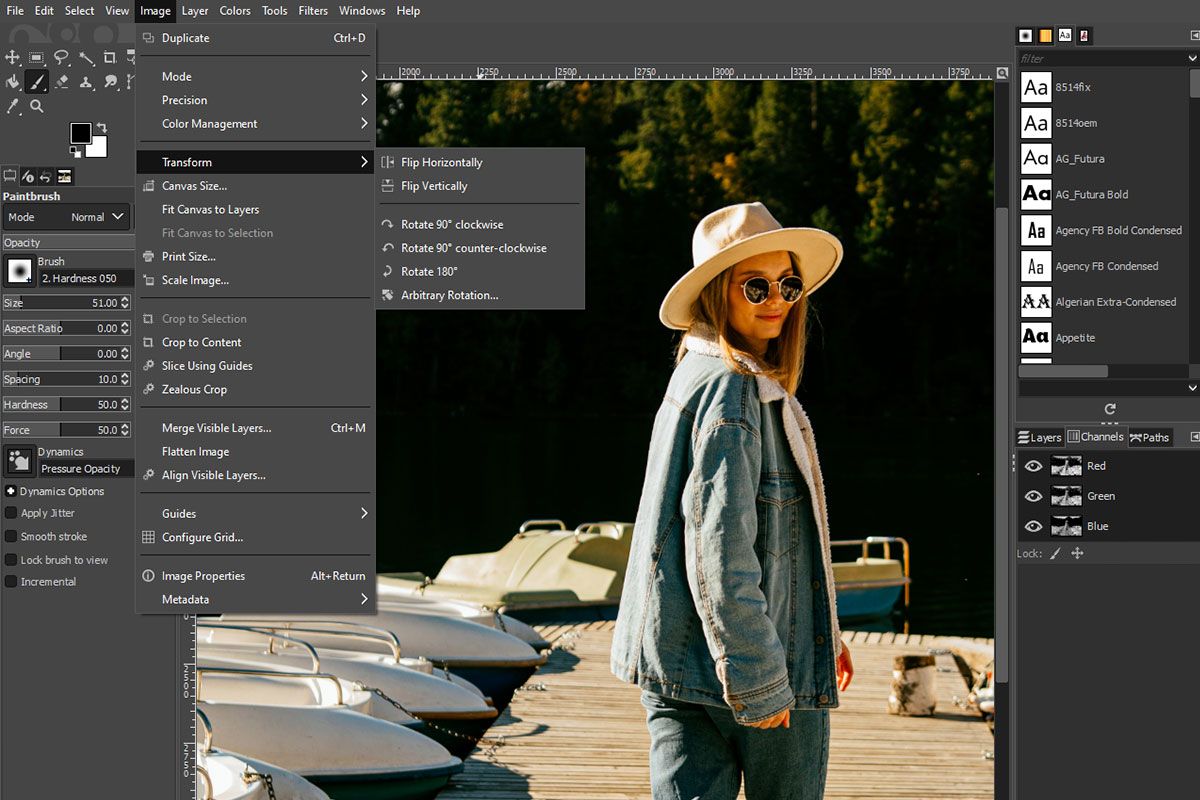 GIMP is also open-source software that you can get on Windows, Mac, and Linux. It comes with state-of-the-art functionality like layer masks and filters. Akin to Photoshop, you can conveniently employ the provided tools to deal with an array of issues. For instance, you can get rid of perspective distortions created by lens tilt by picking the proper corrective mode. You can also deal with lens barrel distortions and vignetting in a matter of seconds.
Available for: Linux, Windows, Mac
3. Photopea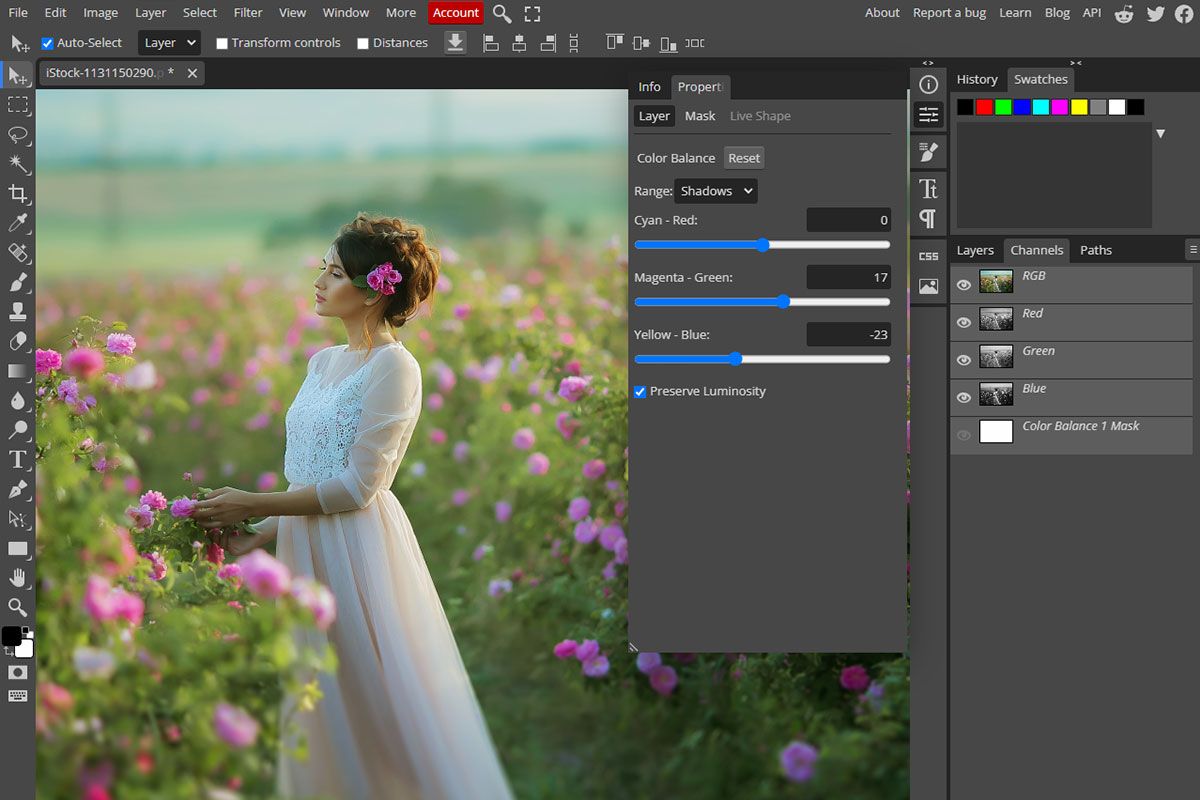 If you're interested in an alternative to an Adobe Photoshop CS2 free download that has a similar interface, Photopea should be right up your alley. This is a web-based solution that lets you work with PSD files. You can manipulate layers, use various selection tools, delete backgrounds, and choose between different fonts. Photopea is a good option for both editing existing photos and creating images from scratch.
Available for: Web
F.A.Q.
Is it possible to download Adobe Photoshop CS2 free from the official website?
No, Adobe is no longer selling or supporting this version of Photoshop, as you can only get the latest version on their site.
Is it a bad idea to get Photoshop CS2 from third-party sites?
If you download pirated software, you can not only be fined by Adobe, but you're also risking infesting your system with malware, viruses, and other malicious files that can even steal your personal data or kill your OS.
What makes the latest Photoshop version better than Ps CS2?
The Creative Cloud editions of Photoshop have introduced a broad range of great features over the years. One of the key advantages of subscribing to CC is the regular updates you'll receive, with some of the recent additions being the Select Subject cloud service, Neutral color mode, Harmonization neural filter, and several others.
Is it possible to install Photoshop on more than one device?
Yes, Adobe lets you install Photoshop on several PCs or laptops regardless of their OS. That said, you can only activate your license on two devices at the same time per licensed user.
What platforms and devices are supported by Adobe mobile applications?
According to the information provided by Adobe, you should be able to run its mobile applications on all Apple devices that support iOS9 as well as iPad Pro, iPad 2 and later, iPhone 4s, 5, 5s, 5c, 6, 6S, 6 Plus, 6S Plus, 7, 7 Plus, and iPod Touch 5th Generation.
As for Android, you can use Adobe's apps as long as your smartphone is running on Android 4.1.x or newer.
What is the price of a Photoshop subscription?
A Photoshop single-app subscription will send you back $20.99 a month. You can also get it as a part of the Photography pack for $19.99/month or in the Creative Cloud All Apps collection for $54.99 per month.